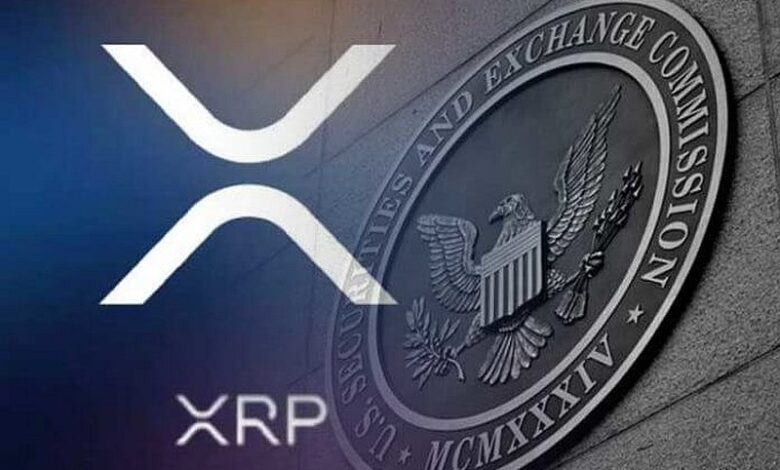 The United States Securities and Exchange Commission (SEC) faced a setback in its efforts to reverse a high-profile court decision against crypto company Ripple Labs.
In a recent court ruling, the SEC failed to persuade a federal judge to overturn her previous decision. U.S. District Court Judge Analisa Torres, who had previously ruled in July that Ripple's sale of a cryptocurrency token directly to consumers did not violate securities regulations, maintained her stance in the latest ruling.
The SEC's appeal lacked convincing arguments to demonstrate that the initial decision was flawed or problematic.
This development marks another small victory for Ripple and the crypto community. In response to the news, Ripple's XRP token experienced a 6.8% surge, briefly reaching just over $0.54 before settling at $0.53, as reported by CoinGecko.
Although the SEC still has the option to appeal Judge Torres' decision, it can only do so once the case concludes after a trial on remaining issues scheduled for next April.
This outcome is disappointing for the SEC, who had hoped to address what it perceived as significant legal challenges created by Torres' decision through an appeal before the case's final resolution.
It is worth noting that this case stands as a robust rejection of the SEC's current position that many cryptocurrency companies are engaged in unlawful securities activities.
In fact, in her previous ruling, Judge Torres noted that Ripple's XRP token "is not necessarily a security on its face."