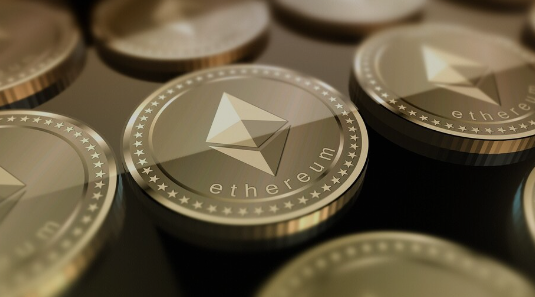 In a recent development, it appears that Ethereum futures exchange-traded funds (ETFs) may soon be introduced in the United States for the first time. According to analysts at Bloomberg, this trading option could become available as early as the coming week.
On September 28, James Seyffart, an analyst from Bloomberg Intelligence, suggested that the U.S. Securities and Exchange Commission (SEC) might be preparing to approve a series of Ethereum futures ETFs.
This news came as a response to comments made by ETF analyst Eric Balchunas, who indicated that the SEC was keen on expediting the launch of these ETFs.
Balchunas suggested that the SEC wanted to clear this matter from their agenda before a potential government shutdown scheduled for October 1.
The U.S. government's anticipated shutdown could impact various federal agencies, including financial regulators, if Congress fails to reach an agreement on funding for the new fiscal year.
It should be noted that neither analyst disclosed the sources of their information regarding this update on the status of crypto ETFs, which have been in the approval pipeline for some time, according to Cointelegraph.
As of their last note on September 27, there were 15 Ether futures ETFs proposed by nine different issuers awaiting approval.
Several companies, including VanEck, ProShares, Grayscale, Volatility Shares, Bitwise, Direxion, and Roundhill, have put forth proposals for Ether futures or hybrid ETFs.
The analysts estimated a 90% likelihood of Ether futures ETFs being launched in October, with Valkyrie's Bitcoin futures product expected to be the first to offer exposure to Ether starting on October 3.
They mentioned that pure Ethereum futures ETFs could commence trading the following week, largely thanks to the actions of Volatility Shares. However, the analysts cautioned that not all of the proposed ETFs might actually launch.
Back in August, there were reports suggesting that Ether futures ETFs could receive approval in October, which contributed to an 11% increase in ETH prices at the time. As of the latest update, ETH prices have only seen a modest 1% increase for the day, hovering just above the $1,600 mark.
It's worth noting that while crypto futures products are of interest, they are not generating the same level of anticipation as spot-based alternatives. Bitcoin futures ETFs have been available in the U.S. since 2021.