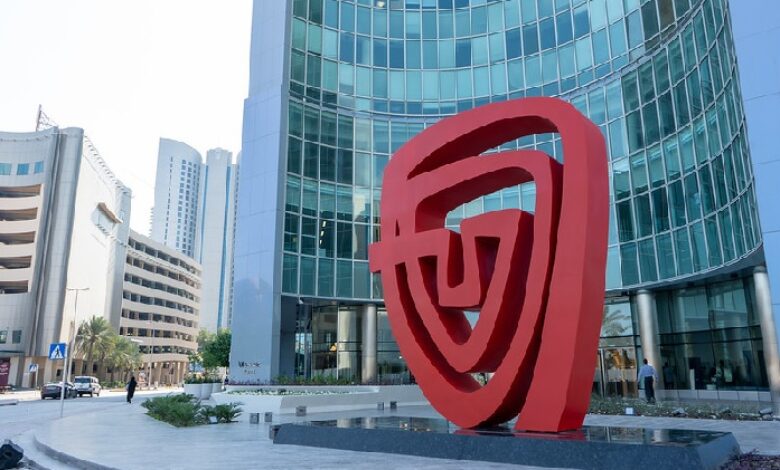 Bank ABC has achieved a significant milestone by becoming the first Middle East bank to introduce expedited cross-border payment services tailored for corporate clients and financial institutions, leveraging J.P. Morgan's Coin Systems. This blockchain-based permissioned system, situated within J.P. Morgan's Onyx, functions as both a payment infrastructure and deposit account ledger.
The launch of this new payment service by Bank ABC follows extensive collaboration with the Central Bank of Bahrain (CBB). The CBB played a pivotal role in various aspects of the initiative, including the integration and expansion of this innovative blockchain-based solution within Bahrain's payment ecosystem.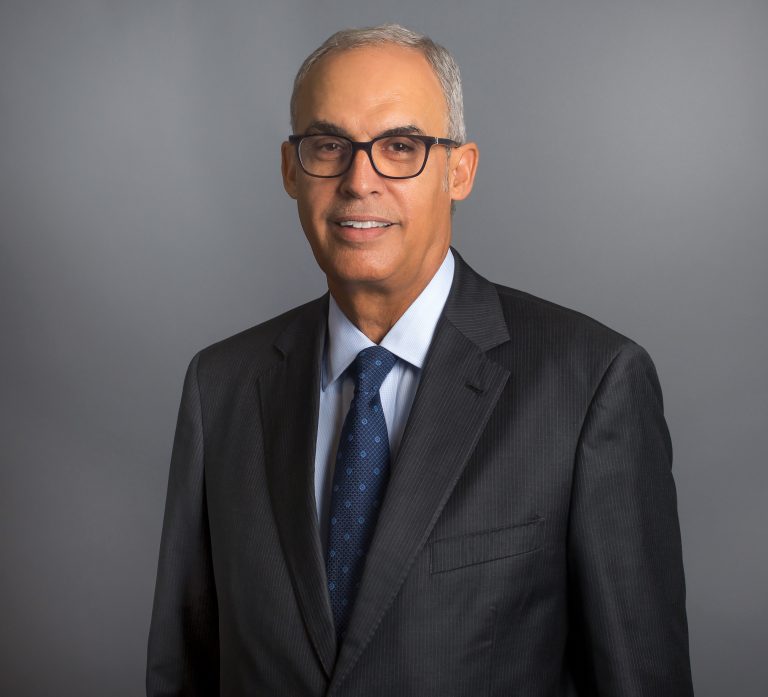 His Excellency the Governor of the Central Bank of Bahrain, Mr. Rasheed AlMaraj, expressed his satisfaction: "After two years of close cooperation with JP Morgan and Bank ABC to test cross-border commercial transactions between Bahrain and the U.S., utilizing the J.P. Morgan Coin System, we are pleased to witness the soft launch of this innovative banking solution by a Bahrain-based institution. This initiative aligns perfectly with the CBB's strategic vision of embracing innovation, digitalizing the Kingdom's financial services sector, eliminating inefficiencies in traditional cross-border payments, fostering trade between Bahrain and the U.S., and stimulating economic activity. We applaud Bank ABC for their commitment to enhancing their banking services through the adoption of cutting-edge global technologies."
Mr. Sael Al Waary, Bank ABC Group CEO, emphasized the bank's commitment to introducing innovative products in their domestic market and across their global network. He highlighted the advantages of offering high-value cross-border payments through the J.P. Morgan Coin Systems service, such as significantly reduced settlement times and increased cost-effectiveness for their clients. Mr. Al Waary also reaffirmed the bank's role in supporting Bahrain's vision for a digital economy, acknowledging the Central Bank of Bahrain and J.P. Morgan for their leadership and collaboration in advancing cross-border payments.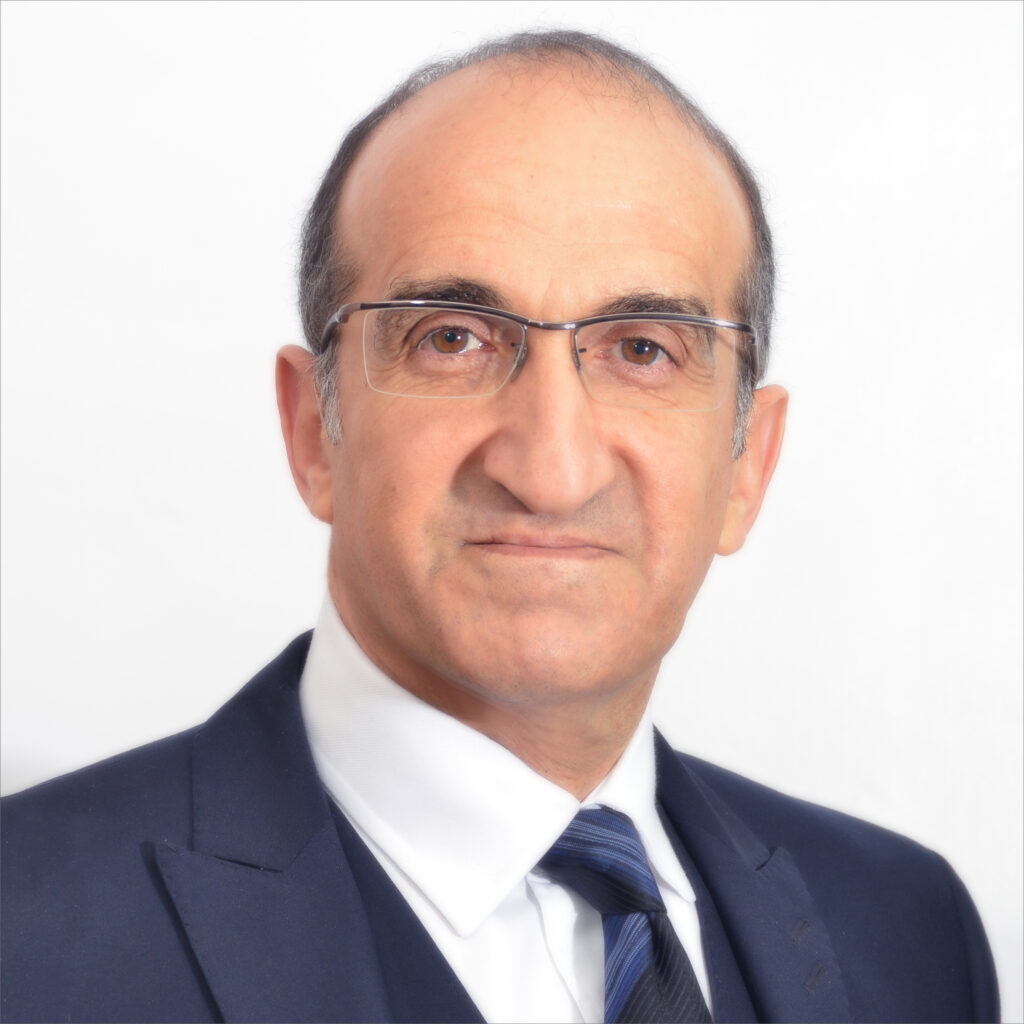 Naveen Mallela, Global Head of Onyx Coin Systems at J.P. Morgan, commended Bank ABC as an early adopter of the JPM Coin offering. He expressed delight in launching this groundbreaking commercial payment solution between J.P. Morgan and Bank ABC, using distributed ledger technology to enable instant, seamless, and secure cross-border commercial transactions between Bahrain and the United States.
J.P. Morgan's Coin Systems team aims to tackle the complexities of cross-border payments, simplify liquidity funding for clients, and provide advanced corporate treasury services. While the initial offering involves USD transactions and corridors involving Bahrain, the U.S., the UK, Singapore, and Hong Kong, there are plans to expand to additional locations and currencies, including the Euro. Moreover, with the introduction of programmable payment options in the pipeline, mutual corporate clients will have the opportunity to leverage event-driven and automated payouts, facilitating dynamic and real-time treasury management.
The launch of this service marks a significant milestone in Bank ABC's comprehensive digital transformation program, aimed at future-proofing and diversifying the bank's offerings with the latest banking innovations.