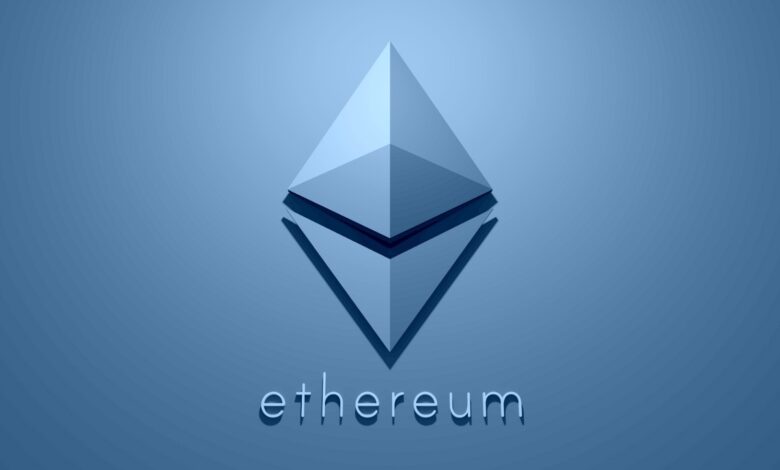 Ethereum's upcoming upgrade, known as Deneb-Cancun or "Dencun" is facing the possibility of a delay until early next year, according to discussions among core developers.
This upgrade is intended to tackle scalability challenges within the Ethereum ecosystem by implementing a proposed improvement known as EIP-4844.
The deployment timeline for Dencun was a topic of conversation during the recent Ethereum consensus-layer meeting.
Tim Beiko from the Ethereum Foundation, who led the meeting, expressed concerns about a potential delay in launching Dencun on the mainnet. His concerns arose from the fact that Dencun has not yet been introduced on public testnets like Goerli, Sepolia, and Holesky.
Beiko also highlighted that if the development team fails to deploy Dencun on a public testnet before Devconnect, an Ethereum-focused developer conference scheduled for November 2023, it is unlikely that Dencun will go live on the mainnet before the end of the year.
He mentioned, "If we don't launch a [public] testnet before DevConnect, it's probably unlikely we can go live on the mainnet before the Christmas holidays."
This implies that the Dencun upgrade may not be realized until 2024 if it is not introduced on a public testnet by November.
The deployment of Dencun on the mainnet depends on several factors, including the readiness of the software code across Ethereum's execution and consensus layers and the preparedness of multiple client teams. All of these elements need to undergo testing on public testnets, which can be time-consuming.
Currently, the upgrade work is still in the "devnet phase," with only three months left in the year. During the meeting, core developers mentioned a localized developer network called "Devnet 9," which is scheduled to test Dencun. This testing on Devnet 9 is expected to begin next week before transitioning to the public testnet phase.
It is worth noting that Dencun comprises changes to Ethereum's two mainnet layers: the execution layer, responsible for smart contract execution, and the consensus layer, focused on blockchain consensus through staking.
Specifically, the execution layer upgrade is named Cancun, while the consensus layer upgrade is called Deneb, collectively forming the upgrade's name, Deneb-Cancun (or Dencun).
The most anticipated feature of Ethereum's Deneb-Cancun upgrade is Ethereum Improvement Proposal 4844, also known as proto-danksharding. EIP-4844 aims to enhance Ethereum's scalability beyond the current capabilities of Layer 2 solutions.
EIP-4844 is designed to enable temporary storage and retrieval of off-chain data by Ethereum nodes, addressing the data and storage requirements of blockchain applications.
Once activated, EIP-4844 is expected to reduce transaction costs on Layer 2 rollup solutions, such as Optimism and Arbitrum, compared to their current rates.