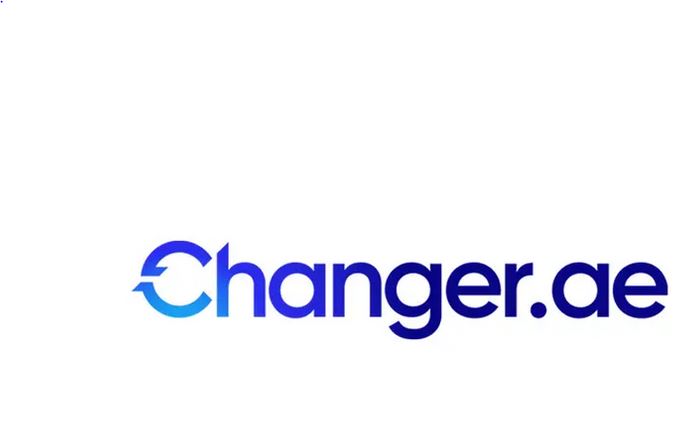 Changer.ae Ltd, a leading crypto custodian service dedicated to the protection and management of digital assets, has secured the Financial Services Permission (FSP) license from the Abu Dhabi Global Market's (ADGM) Financial Services Regulatory Authority (FSRA). This authorization allows Changer to offer its secure custodial services to individuals seeking a reliable platform for their cryptocurrencies. Positioned uniquely in the UAE, Changer prioritizes the safety of crypto investors and educates the community about the security, risks, and opportunities in crypto investments through its advanced custodian services.
Changer's custody solution is a user-friendly, all-in-one platform that provides customers with simplicity and security for their virtual assets. Soon, individuals worldwide will access the mobile application to securely store their digital assets, backed by insurance for added peace of mind. Changer employs enterprise-grade infrastructure with advanced encryption and multi-signature authorization to enhance wallet security. Distinguishing itself as an independent custody provider, Changer separates trading and storage, ensuring the utmost protection of client capital.
Operating under the robust regulatory framework of ADGM, Changer offers transparency and clarity in its services. In response to the fast-paced and complex crypto landscape, Changer's platform is designed to be intuitive, straightforward, and user-friendly. Clients can easily manage their digital assets, conduct transactions, and monitor account activity through this efficient platform. Additionally, a dedicated team of experts is available to provide support and address client inquiries.
Nadeem Ladki, Senior Executive Officer of Changer, expressed gratitude for the FSP license and emphasized Changer's commitment to maintaining a secure and transparent relationship with ADGM. He highlighted the endorsement from one of the world's reputable regulators and Changer's role in supporting the UAE's ambition to become a global hub for the crypto industry and virtual asset community.
In addition to launching its custody solution, Changer has plans to expand its services in the near future, offering simplified fiat conversion and fiat escrow services to further enrich its product offerings.
Changer.ae Ltd is a trusted global crypto custodian service based in the United Arab Emirates, regulated by the Financial Services Regulatory Authority (FSRA) within the Abu Dhabi Global Market (ADGM).