Companies
Global News
Japanese Giant Investment Bank, Nomura, Launches Bitcoin Fund For Institutional Investors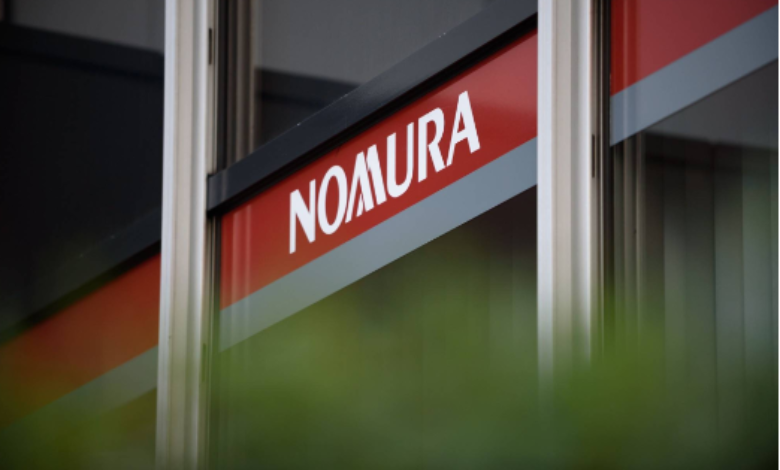 Laser Digital Asset Management, a company affiliated with Nomura, has introduced its Bitcoin Adoption Fund.
This initiative seeks to offer institutional investors a more efficient and straightforward entryway into the rapidly evolving digital asset sector. It aims to position itself as a cost-effective and secure investment option.
This launch represents just the initial step, as Laser Digital Asset Management intends to introduce a broader range of digital adoption investment tools in the near future.
The Bitcoin Adoption Fund is part of Laser Digital Funds SPC, a Segregated Portfolio Company registered as a mutual fund. To ensure the utmost security of the fund's assets, Laser is collaborating with Komainu.
Established in 2018, Komainu is a regulated digital asset custody solution developed through the joint efforts of Nomura, Ledger, and Coinshares.
At the helm of Laser Digital Asset Management is Sebastien Guglietta. Prior to this endeavor, Guglietta held the role of Chief Scientist Officer at Nomura and served as a Portfolio Manager and Senior Scientist at Brevan Howard.
Upon the fund's launch, Sebastien Guglietta, the Head of Laser Digital Asset Management, expressed, "Technology is a significant driver of global economic growth and is reshaping a substantial portion of the economy from analog to digital. Bitcoin plays a pivotal role in this enduring transformation, and long-term exposure to Bitcoin offers investors a way to capture this macro trend."
Fiona King is another notable figure in the team, responsible for overseeing Laser's distribution. King boasts an impressive background, having previously led the institutional business globally at Nickel Digital Asset Management and played a pivotal role at Bank of America Merrill Lynch's UCITS alternative platform.
Fiona King, sharing her insights about the new venture, commented, "We are thrilled to introduce our Bitcoin adoption fund, providing institutional investors with a secure avenue for digital asset investment supported by established financial expertise, rigorous risk management, and compliance. This development is further evidence of growing institutional interest in Bitcoin and underscores its increasing legitimacy as an asset class."