Featured
Early Adoption Challenges Faced by PayPal's PYUSD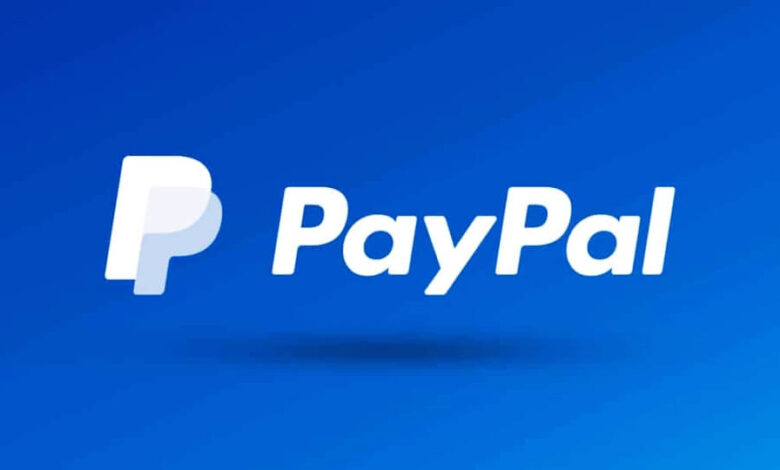 The recently introduced stablecoin by PayPal, known as PayPal USD or PYUSD, is encountering difficulties in gaining widespread acceptance, as per insights provided by blockchain analytics firm Nansen. On-chain data reveals that a significant portion, approximately 90%, of the total PYUSD supply is presently held within the wallets of Paxos Trust, the issuer of the stablecoin.
The report highlights that crypto exchange wallets, specifically on platforms such as Kraken, Gate.io, and Crypto.com, account for nearly 7% of the total PYUSD supply. However, uptake among informed and professional investors, often referred to as "smart money" investors, remains minimal.
Upon its debut in early August, PayPal's stablecoin launch generated substantial anticipation within the cryptocurrency industry. Initial expectations were that this stablecoin would drive greater adoption of cryptocurrencies, potentially serving as an introduction to the broader public. Despite PayPal's extensive user base of more than 350 million individuals worldwide, only a small fraction have engaged with the stablecoin by either using it or storing it in self-custody wallets during its initial weeks.
The figures outlined in the report suggest that there appears to be a lack of demand from existing cryptocurrency users for PYUSD, potentially influenced by PayPal's targeting of a distinct demographic with its offering.
Decentralized exchanges like Uniswap's PYUSD/wETH and PYUSD/USDC trading pools have demonstrated relatively small token volumes, with each pool containing fewer than 50,000 tokens. In a deeper examination of the largest individual holders, there exists a moderate level of engagement. Notably, the most substantial non-exchange/non-contract holder possesses less than $10,000 worth of PYUSD, having acquired the stablecoin subsequent to selling three memecoins.
Further analysis reveals that fewer than 10 holders, excluding exchanges or contracts, possess balances exceeding $1,000.
Although the adoption of PYUSD has been relatively modest, it's worth noting that the stablecoin has been available for less than three weeks. The launch occurred without prior public announcement.
It is worth noting that PayPal's stablecoin, linked to the U.S. dollar, is issued by Paxos Trust Co. It's constructed on the Ethereum network and supported by dollar deposits, short-term Treasuries, and similar liquid assets. Its introduction triggered a competitive response among established cryptocurrency counterparts. Notably, Circle, the entity behind USD Coin (USDC), recently disclosed its expansion to multiple blockchains, facilitating availability across 15 networks to drive wider adoption.
According to data sourced from CoinMarketCap, USD Coin (USDC) holds a market capitalization of approximately $25 billion at the current juncture. Conversely, Tether (USDT) maintains a market capitalization exceeding $82 billion.