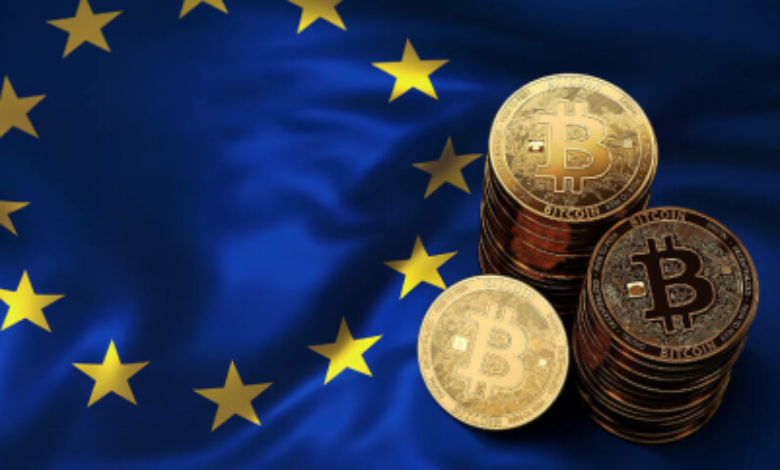 In a renewed push to establish a compliant blockchain industry across the 27 member states of the European Confederation, European regulators have intensified their efforts prior to the enforcement of the landmark Markets in Crypto Assets (MiCA) rules next year.
The European Banking Authority (EBA), the leading banking watchdog in the EU, has issued a statement today outlining comprehensive non-binding "guiding principles" for stablecoin issuers operating within the bloc. Additionally, a press release accompanying the statement urges relevant financial institutions to proactively take preparatory measures to ensure compliance with the MiCA legislation well in advance of the application deadline of June 30, 2024.
These guidelines serve as a preliminary exercise for the forthcoming MiCA regulations, emphasizing the importance of complete transparency for stablecoin issuers in areas such as disclosure, business model, risk management, communication with authorities, and reserve, recovery, and redemption arrangements.
A representative from Tether, a prominent stablecoin issuer, expressed support for the MiCA initiative, recognizing its role in fostering crypto innovation and adoption within the European Union. The spokesperson emphasized the significance of regulatory compliance for both new and existing projects, as it establishes a strong foundation and shapes the practical implementation of decentralized technologies and blockchain, ensuring transparency, consumer protection, and financial stability.
The EBA's statement reiterates that crypto assets will remain technically unregulated until the enforcement of MiCA, meaning that consumers will not benefit from the rights and protections granted by the forthcoming legislation, even if stablecoin issuers fully adhere to the aforementioned guiding principles.
The topic of cryptocurrency took center stage in Brussels today, as the European Securities and Markets Authority (ESMA) unveiled a series of proposals targeting Crypto Asset Service Providers (CASPs). This broad term encompasses various entities such as exchanges, lenders, brokers, token issuers, and trading firms.
These proposals mark the inaugural application of ESMA's new powers under the MiCA framework. They represent the first of three consultation packages, inviting feedback from crypto companies, particularly concerning authorization processes, identification protocols, and conflict-of-interest management.
Among the primary concerns addressed in this initial set of proposals is the prevention of commingling customer and company funds, aiming to avert incidents like the unfortunate FTX case.
ESMA plans to release its second consultation package in October of this year, further advancing regulatory efforts in the crypto sphere.