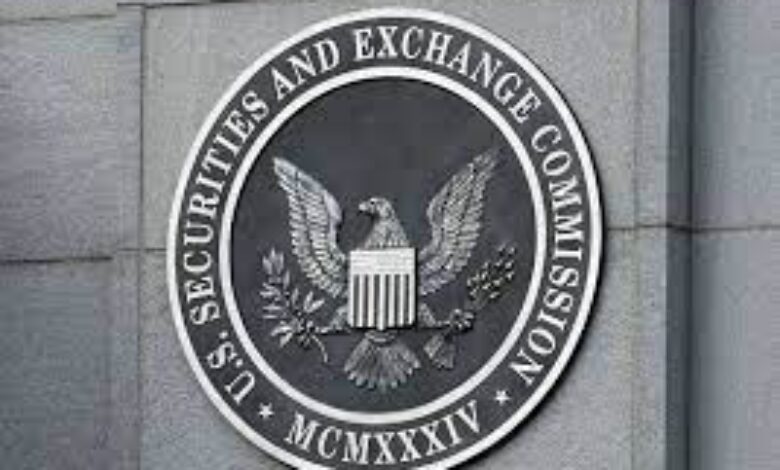 In response to a recent filing by Coinbase, the U.S. Securities and Exchange Commission (SEC) contended that Coinbase had previously acknowledged the potential applicability of federal securities laws to its listings.
The SEC filed its response to Coinbase's filing, which argued that the agency lacked sufficient jurisdiction to initiate a lawsuit against the company. The SEC had sued Coinbase a month prior, alleging that it operated as an unregistered broker, clearinghouse, and exchange, having listed at least 13 cryptocurrencies that qualify as unregistered securities.
In its filing on Friday, the SEC stated its opposition to any motion for judgment that Coinbase might file and requested the court to strike Coinbase's arguments regarding the violation of the major questions doctrine and other concerns.
According to the SEC's filing, "Coinbase, a multi-billion-dollar entity advised by sophisticated legal counsel, argues it was unaware that its conduct risked violating the federal securities laws, and suggests that by approving Coinbase's registration statement in 2021, the SEC confirmed the legality of Coinbase's underlying business activities—at that time and for all time."
However, the SEC asserted that Coinbase had previously "adopted the very legal framework" established by the U.S. Supreme Court to determine the compliance of certain cryptocurrencies with federal securities laws, while actively discouraging crypto issuers from making statements typically associated with securities.
Furthermore, Coinbase public filings also acknowledged the potential risk that listed assets could be considered securities for investors. The SEC's filing highlighted these actions as evidence that Coinbase understood the potential application of securities laws to its operations and deliberately assumed the associated risks to facilitate business growth.
The SEC also provided a preview of its counterarguments against the proposed motion for judgment of Coinbase, dismissing two arguments made by the crypto exchange. The first argument claimed that an investment contract required a formal contract, while the second argued that investment contracts are only applicable to asset sales on secondary markets. The SEC asserted that the Howey Test does not necessitate a formal contract and clarified that transactions on secondary markets could still violate securities laws, citing its recent legal victory against LBRY as an example.
Regarding Coinbase's major questions doctrine argument, the SEC contended that the case involved the agency's long-standing authority to enforce statutory requirements, distinct from the scope of the doctrine. "In 1934, Congress authorized the SEC to enforce the federal securities laws through civil law enforcement actions", the SEC said.
A hearing is currently scheduled for July 13 in the District Court for the Southern District of New York.