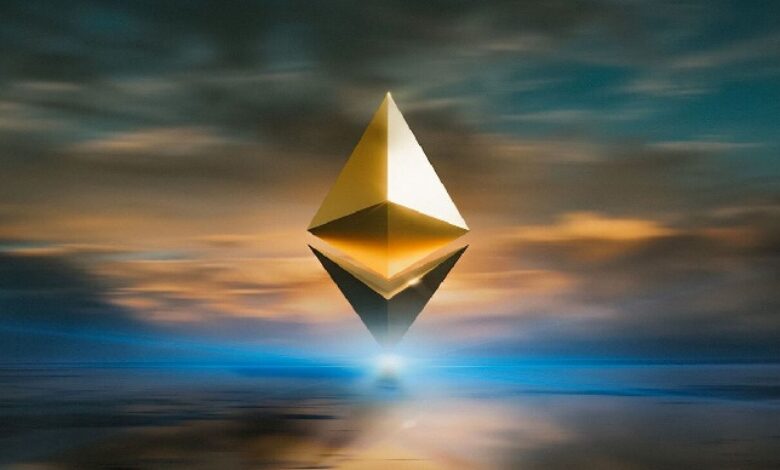 Avail, a project that emerged from Polygon earlier this year to handle blockchain data storage and verification, introduced the "data attestation bridge" on its live testnet. This new offering aims to reduce costs for layer 2 and layer 3 chains in the Ethereum ecosystem.
The data attestation bridge, still in its testnet phase, provides off-chain data security. It is connected to Ethereum and can be utilized by zero-knowledge and optimistic rollups that rely on Ethereum as their base layer.
Avail seeks to address the expensive nature of storing data on Ethereum by enabling layer 2s and 3s to publish data off-chain. This approach helps mitigate the high transaction fees associated with posting data on the main Ethereum blockchain, thus ensuring that the main Ethereum network remains focused on execution and settlement activities, avoiding congestion.
Avail refers to the challenge of managing data and establishing separate networks for data storage as the "data availability problem" (DA). This encompasses the development of cryptographic systems to prove the existence and accuracy of data. "The data attestation bridge establishes a direct connection between the L2 rollup's data and the L1 via Avail's off-chain data availability layer," according to Avail's press release.
The bridge represents one component of Avail's offerings in the layer 2 ecosystem. In the long run, Avail envisions rollups launching entirely on its network, potentially including validiums, which are off-chain Ethereum scaling solutions for storing transaction data.
"When an L3 or a validium sends transaction data to Avail, the data attestation bridge provides the attestation on Ethereum," explained Anurag Arjun, the founder of Avail, to CoinDesk. This process verifies to Ethereum that the submitted data from the rollup is genuinely available.
In a statement, Arjun also emphasized that by enabling rollup constructions to operate in validium, optimistic chains, and volition modes, Avail not only reduces costs but also fosters a more inclusive and efficient layer 2 and layer 3 ecosystem.
While there are some security trade-offs, zkSync co-founder Alex Gluchowski believes that for use cases that typically require layer-3 solutions, the benefits of cost, performance, and privacy outweigh the concerns. "It's very cheap, but you only have a partial inheritance of Ethereum security," noted Gluchowski.
To cater to all types of rollups, not limited to those from Polygon, Avail made the decision to become an independent company separate from the Polygon product suite. In March, Avail spun out of Polygon, where Arjun was a co-founder. In June, Avail released the second phase of its "Kate" testnet, conducting tests to encourage validator participation in the network.