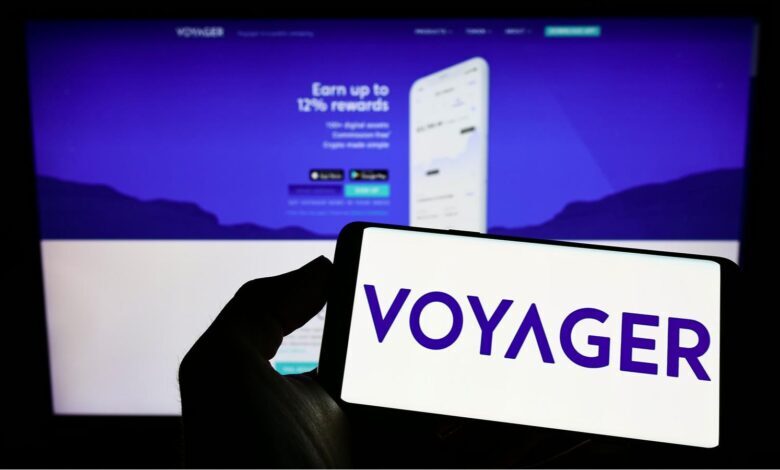 Celsius and Voyager, two competing cryptocurrency lending startups that faced financial difficulties last year, have received approval to transfer their crypto holdings. However, while Voyager has been actively making moves, the same cannot be said for Celsius.
The news of Celsius gaining court approval to convert its remaining cryptocurrency into bitcoin (BTC) and ether (ETH) starting from July 1 sent shockwaves through the crypto markets.
At the time, Celsius held approximately $600 million worth of crypto assets, with around 70% of that amount in BTC and ETH, and the rest in various other tokens (excluding stablecoins) totaling about $162 million. However, as of Tuesday morning, no crypto assets have been moved by Celsius.
The company's last crypto transfer occurred three weeks ago when it sent 17.3 million matic (MATIC), valued at $11.3 million, to the Polygon staking contract to secure the PoS chain and earn staking rewards. Additionally, about a week earlier, Celsius deposited $7.1 million USDC with the institutional crypto exchange FalconX.
Nevertheless, Voyager, a crypto platform that faced bankruptcy and suspension of operations, has experienced a significant reduction in its crypto portfolio.
After allowing customer withdrawals starting from June 23, Voyager's estate, which had control over approximately $413 million in crypto prior to the withdrawal opening, has seen a steady decrease in holdings.
The current figure stands at around $307.5 million, reflecting a 25% drop despite the overall rise in cryptocurrency prices.
The total value of outflows, based on current prices, amounts to $134 million. The majority of outflows consist of USDC, bitcoin, ether, and the meme coin shiba inu (SHIB), with respective amounts of $52 million, $38.2 million, $1.7 million, and $1.7 million.
These figures represent a significant portion of Voyager's holdings, ranging from 14% to 40% of the total units. Consequently, there are still considerable amounts of crypto assets to be distributed.