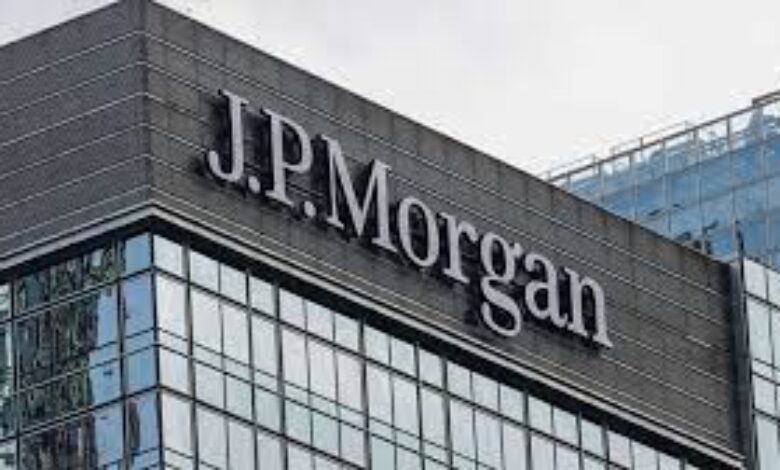 JPMorgan, the U.S.-based investment bank, is expanding its use of blockchain technology in traditional banking by deploying its blockchain-based payment system, JPM Coin, for euro-denominated payments. According to a report by Bloomberg on June 23, JPMorgan confirmed that it has extended the JPM Coin blockchain platform to include euros, enabling corporate clients to make instant and round-the-clock wholesale payments.
On June 21, JPM Coin officially went live with euro transactions, with German conglomerate Siemens reportedly conducting the first payment on the platform. This system offers significant advantages over traditional banking transactions, as it allows clients, including large multinational firms, to transfer euros to and from their JPMorgan accounts instantly, outside of regular business hours.
Basak Toprak, JPMorgan's head of coin systems for Europe, the Middle East, and Africa, noted that this timeliness offers cost benefits and the potential to earn more interest income on deposits.
Since its launch in 2019, JPM Coin has processed approximately $300 billion in transactions. However, the bank has yet to fully scale the system, as its overall daily payment volumes amount to around $10 trillion.
JPM Coin is part of JPMorgan's broader blockchain-based platform, Onyx Coin Systems, which was launched in 2020 to enhance the quality of wholesale payment transactions. As of April 2023, JPMorgan reportedly processed nearly $700 billion in short-term loan transactions through the Onyx platform.
In related news, JPMorgan has recently been fined $4 million by the U.S. Securities and Exchange Commission due to mismanagement of internal communications. The bank had inadvertently deleted approximately 47 million emails from its retail banking group dated between January 1 and April 23, 2018. Financial firms are required to retain business records for three years under U.S. securities laws.