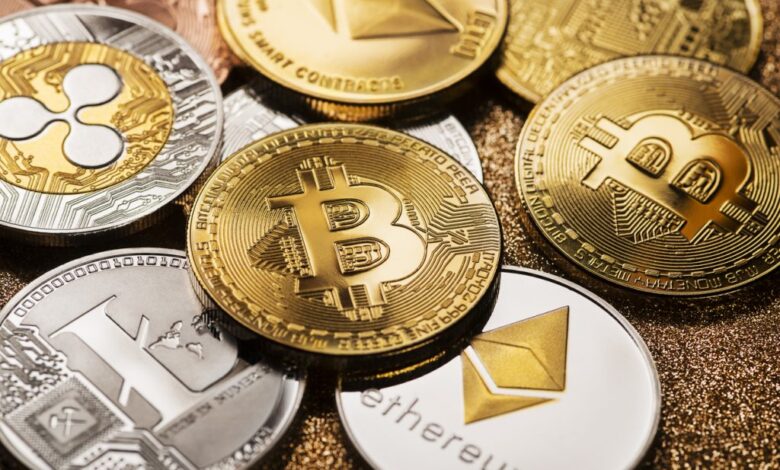 Arch Insurance International, based in London, has granted authorization to cryptocurrency insurer Evertas to raise the coverage limit for a single policy to $420 million. This coverage, according to the U.S firm, is the highest in the industry for custodians or exchanges.
This development is a significant boost for the crypto sector, which has been affected by the collapse of major market players like FTX, and it should help alleviate concerns regarding hacks and thefts that have plagued the industry.
Currently, only 2-3% of global cryptoassets are believed to be insured, as stated by Evertas.
J. Gdanski, CEO of Evertas, informed Reuters that this is the largest policy that can be approved by a single insurance company. Gdanski clarified that other claims of larger amounts, such as $500 million or a billion, typically require multiple underwriters' approval.
The coverage of $420 million applies to crime-related policies that involve the theft of private keys held by a custodian, such as Coinbase Exchange and Binance. Previously, Evertas had a single policy limit of $5 million.
Evertas operates as a Lloyd's of London "coverholder", an insurance firm with specialized knowledge that international insurers rely on to evaluate and underwrite complex risks, including crypto. Evertas exclusively provides insurance for custodians with private keys. The company joined the Lloyd's of London marketplace in February of the previous year.
As a coverholder, Evertas has the authority to underwrite crypto insurance on behalf of Arch, one of Lloyd's syndicate members, which is a group of insurance entities that come together to provide coverage for substantial risks. Arch, a unit of Arch Capital Group, chose not to comment on this matter.
Additionally, Arch has authorized Evertas to offer insurance on crypto mining hardware, with a maximum coverage of $200 million, which also represents the largest single policy coverage. J. Gdanski explained that this coverage is particularly important for mining operations, which often have extensive facilities and a significant amount of equipment. The larger policy size allows for enhanced protection against damage from fire, flood, and other natural causes.
According to a report from blockchain analysis firm TRM Labs, crypto losses from thefts and hacks reached $400 million in the first quarter of this year, following losses of approximately $3.7 billion in 2022.
J. Gdanski commented on the development, stating, "What you're seeing is that very conservative entities, the insurance industry, is saying we think there's enough here – there's enough of a business and enough demand – to support insuring this new space."