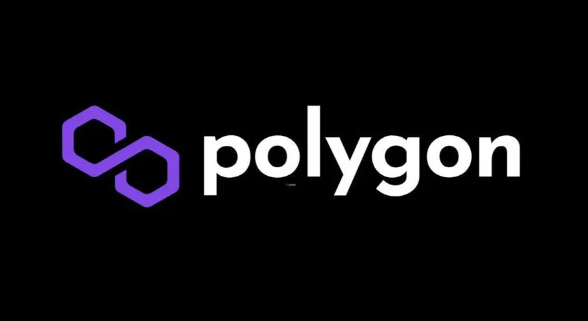 According to the most recent data compiled by NFT Tech, Polygon has emerged as the leading blockchain in 2023 thus far.
Ryan Wyatt, the president of Polygon Labs, shared this data, emphasizing the team's dedication to long-term protocol strategies aimed at empowering developers within their community.
The data reveals a shift in popularity from Ethereum, which dominated in 2022 due to its liquidity, widespread usage, and active user base.
The latest data demonstrates that Polygon's popularity has surpassed Ethereum.
In fact, a significant increase in Polygon's popularity has been proved, rising from 23% in 2022 to 41% in the first quarter of 2023.
This development has attracted attention from notable industry players, including Nike, Reddit, and Starbucks.
NFT Tech's data indicates that Immutable X follows closely behind Polygon in terms of popularity, with Palm and other platforms trailing behind.
Polygon's zkEVM platform has also experienced significant growth, leading to a surge in transaction volume, reaching its all-time high.
The data highlights a remarkable 70% increase in total value locked (TVL), marking the largest week-over-week jump since its launch.
On May 14, a new record was set for the highest successful transaction volume in a single day, exceeding 13,000 transactions.
Notably, while transaction fees on other blockchains, including Bitcoin, soared during the meme coin frenzy, Polygon's fees remained low even during peak activity.
Furthermore, the positive transaction data has propelled the price of MATIC, Polygon's native cryptocurrency, to rise by 2.8% in the past 24 hours. As per CoinMarketCap, MATIC is currently trading at $0.8784.