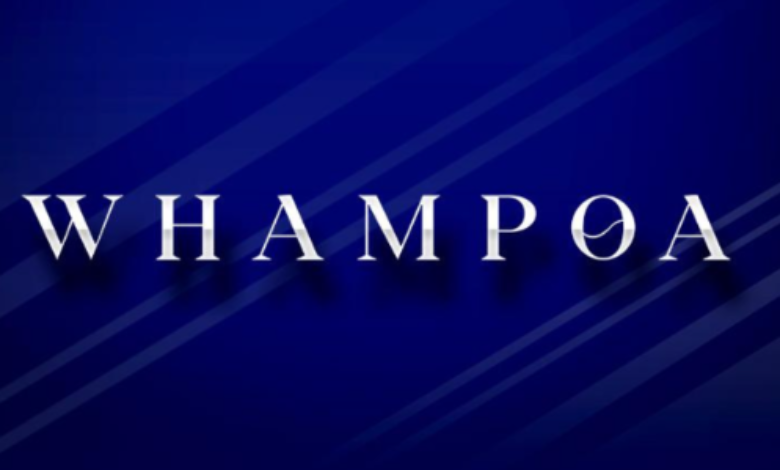 On May 18, the Economic Development Board of Bahrain announced that the Whampoa Group, a Singapore-based family office, intends to establish a digital bank in Bahrain.
The bank is expected to commence operations before the year concludes and aims to attract customers from around the world.
The services offered by the bank will include digital asset trading, custody, and management, along with other digital banking facilities. The Central Bank of Bahrain has granted the bank a provisional approval, subject to the fulfillment of all necessary requirements, as reported by Cointelegraph.
Whampoa Group is linked to the well-known Lee families in Singapore, which include Amy Lee, the niece of Singaporean statesman Lee Kuan Yew, and Lee Han Shih from the Singaporean multimedia conglomerate Potato Productions.
Whampoa Digital, as stated on its LinkedIn page, was established in 2021. In June 2022, the company participated in a $500 million investment fund initiated by Binance Labs, the venture capital division of the cryptocurrency exchange Binance.
Whampoa Digital further announced the creation of its own $100 million venture capital fund in September, specifically aimed at supporting startups in the Web3 space.
Additionally, the company is an investor in ByteDance, the parent company of popular social media platform TikTok.
According to a Chainalysis report released in October, the Middle East and North Africa region possesses the fastest-growing crypto market globally.
Whampoa Group CEO Shawn Chan emphasized that the decision to choose Bahrain for this endeavor was influenced by Bahrain's strong reputation in the financial services sector, transparent regulatory framework, and commitment to collaboration and innovation.
It is worth noting that Binance obtained a license to operate in Bahrain in March 2022, and in October, the local payment platform EazyPay partnered with Binance Pay, enabling the use of cryptocurrencies at over 5,000 points of sale in the country. Additionally, Bahrain is home to CoinMENA, a cryptocurrency exchange compliant with Shariah principles.