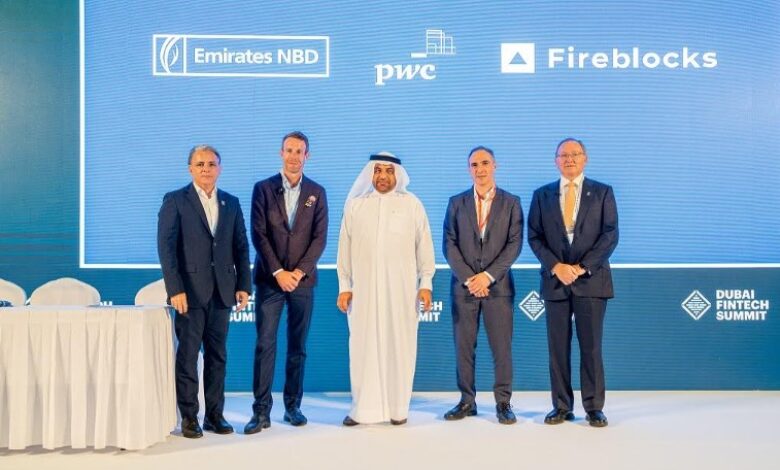 Emirates NBD, a prominent banking group in the MENAT region, has unveiled the Emirates NBD Digital Asset Lab.
This innovative platform is designed to facilitate and accelerate the advancement of digital asset and financial services innovation in the United Arab Emirates.
The Digital Asset Lab serves as a robust foundation for collaborative creation and experimentation, bringing together industry experts to develop groundbreaking ideas in financial services using digital assets and their underlying technologies.
With a focused approach on digital assets, the Lab aims to empower customers in effectively managing their evolving financial service needs within the dynamic landscape of digital assets.
The platform promotes global accessibility to subject matter experts, fosters education and awareness for both the group and its customers, and enhances efficiency while prioritizing security and transparency.
Notably, during the Dubai FinTech Summit, Emirates NBD forged partnerships with PwC, a professional services firm, and Fireblocks, a digital asset transfer and custody technology platform, as founding council members.
These collaborative efforts will center around four key pillars, encompassing strategy and policy development for Web 3.0 technologies, the establishment of business, technology, and security reference architecture, the formation of a network of partners supporting Web 3.0 technologies, and the creation, testing, and implementation of new capabilities and value propositions within the Web 3.0 ecosystem.
Abdulla Qassem, the Group Chief Operating Officer of Emirates NBD, highlighted the launch of the Emirates NBD Digital Asset Lab as a significant step in solidifying the bank's position as a digital leader and innovator within the financial sector of the region.
Qassem further described the Digital Asset Lab as a hub that fosters innovation, experimentation, and collaboration in the digital asset sphere. Supported by strategic industry partners, the Lab represents a crucial stride in accelerating Emirates NBD's transformation journey and creating cutting-edge solutions that optimize the customer experience.