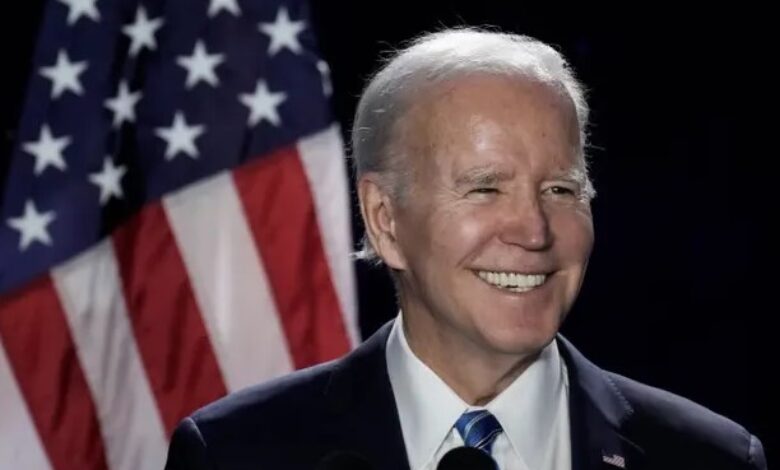 On Twitter, President Joe Biden shared an infographic urging to close "tax loopholes" benefiting wealthy crypto investors.
Some individuals in the crypto community have expressed doubt about the validity of the figures presented in the infographic and the existence of such loopholes.
Although the president claimed that closing these loopholes could save $18 billion, he did not clarify which specific loopholes exist and how the reforms would generate the purported savings.
Biden claimed that closing tax loopholes benefiting wealthy crypto investors could save $18 billion, but did not specify which loopholes or reforms.
Crypto analyst FatMan responded by disputing Biden's claims, pointing out that the crypto market is much smaller than corporate profits and implying that tax loopholes for corporations are the real issue.
Billy Markus, the co-founder of Dogecoin, responded to Biden's tweet by asking for specific information about the alleged loopholes and claiming that he gave more money to the government than he made in crypto.
Markus also pointed out that most American crypto users are not wealthy but are instead trying to use it to supplement their income.
Another community member criticized the administration for targeting crypto while receiving funding from a former CEO of a crypto exchange.
Some Redditors speculated that the tax loophole Biden mentioned might be the IRS wash sale rule, which currently does not apply to crypto.
They gave an example of MacroStrategy's sale of Bitcoin in December, which was a common strategy called tax-loss harvesting where investors sell their digital assets at a loss to reduce capital gains.