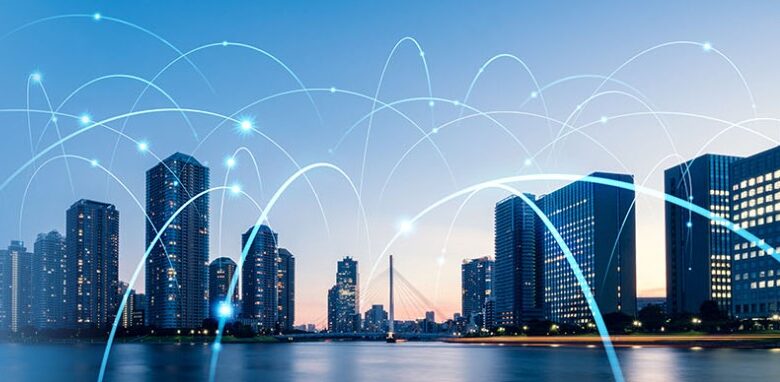 Abu Dhabi has been named the smartest city in the Middle East and North Africa region for the third year in a row, according to the IMD Smart City Index.
This annual report, produced by the International Institute for Management Development and the Singapore University of Technology and Design, surveyed 120 residents in 118 cities across the world.
Abu Dhabi ranked 13th out of 141 cities worldwide, beating several major global cities.
The study assessed the city's infrastructure and digital services, considering residents' perceptions and experiences of government initiatives across five key areas: health and safety, mobility, activities, opportunities (including work and education), and governance.
The Chairman of the Department of Municipalities and Transport (DMT), H.E. Mohammed Ali Al Shorafa, expressed his pride in Abu Dhabi's achievement as the smartest city in the region.
He credited this achievement to the leadership's commitment to the digital transformation journey, with a view to serving the community and improving its quality of life.
He pointed out that Abu Dhabi has leveraged advanced technologies such as artificial intelligence and the Internet of Things (IoT) to drive smart city initiatives in various areas such as public and smart transportation, making it one of the most sustainable cities globally, and an excellent place to live, work and visit.
Al Shorafa also highlighted that the DMT is committed to using technology to improve the quality of life of the people in Abu Dhabi. They plan to continue building on their successes to ensure that Abu Dhabi remains a leader in the smart city space.
It is worth noting that smart cities play a crucial role in the development of various sectors in the emirate, including smart transportation and the smart economy.
The latter is powered by advanced software that supports supply, delivery, and joint support services.
Moreover, interactive platforms are established to engage with the public, identify their needs and aspirations, and involve them in government work transparently. This approach puts citizens at the center of service delivery, making it easier for them to access services.
The IMD Smart Cities Index is an essential benchmark for measuring the impact of national strategies on enhancing welfare, promoting progress, and improving the quality of life for people.
It is widely referenced by international organizations, decision-makers, and institutions to evaluate smart city initiatives.