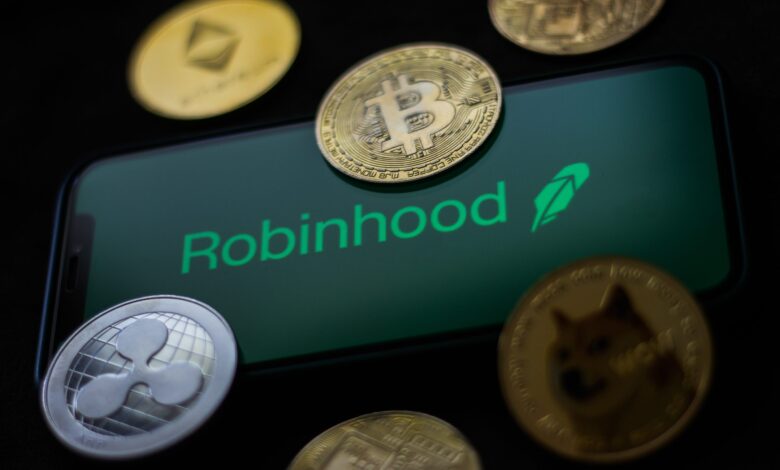 Robinhood has introduced Robinhood Connect, an update that will allow users of its crypto wallet to access their credentials and funds directly from decentralized finance (DeFi) protocols and applications—all without having to open the Robinhood app itself.
The new feature will give users the flexibility to access funds in their Robinhood wallets directly from DeFi applications. Robinhood Connect, which developers will be able to embed in their apps, will make accessing DeFi more seamless for Robinhood users, the company said in a press release.
Robinhood also announced a collection of new features, including a crypto home tab, price alerts, and advanced charts, where users can manage their portfolio, track the price of crypto assets, and place stop and limit orders, according to a press release.
"Crypto and Web3 have the potential to change the future of the financial system for the better, but we recognize there are still significant hurdles preventing broader adoption," Johann Kerbrat, Robinhood's Crypto General Manager, said in a press release. "Our conviction in the future of Web3 remains strong."
Kerbrat said he hopes that the introduction of new features will improve customers' interactions with crypto and enhance usability and accessibility. He said he aims to "position Robinhood as the lowest cost, easiest to use on-ramp to crypto".