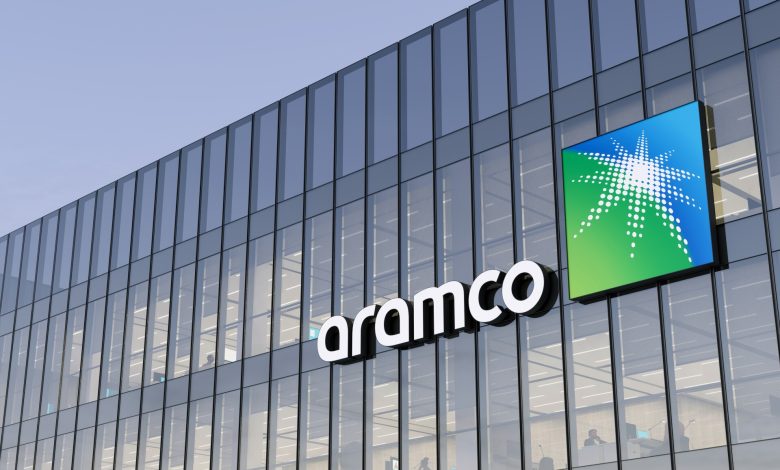 Aramco, a prominent integrated energy and chemicals firm, has partnered with Infosys, a leading digital services and consulting provider, to boost their human resource technology.
The two companies plan to collaborate on various aspects of HR technology, including data analytics and automation.
Their objective is to improve the overall employee experience by utilizing artificial intelligence (AI) technologies.
Infosys intends to integrate digital transformation practices and tools into Aramco's HR platform to increase employee productivity.
Furthermore, Infosys aims to utilize AI to improve Aramco's employee learning and development experiences and bridge skill gaps, resulting in better talent management within the organization.
The collaboration between Aramco and Infosys is also focused on exploring how AI-powered learning can optimize repetitive HR management tasks, leading to a reduction in training time and effort.
With the help of AI-driven analysis, Aramco aims to gain valuable insights, track return on investment, and support algorithmic decision-making. By leveraging this technology, the collaboration aims to identify relevant recruitment channels and spot trends.
Faisal A. Al-Hajji, SVP Human Resources at Aramco, expressed his enthusiasm for this partnership, stating that the collaboration will help Aramco improve employee experience and make the company a more customer-centric and digitally-focused organization.
It is worth noting that Jordan Ahli Bank has also taken a significant step forward in embracing artificial intelligence (AI) by launching its new system, known as ahliGPT.
AhliGPT offers quick and accurate responses to customer queries and problems related to banking and financial services, benefiting both clients and employees.
With this being said, one can notice that AI is gaining widespread popularity among businesses looking to increase productivity and efficiency.
By automating various tasks and processes, AI systems can help organizations save time and money while improving accuracy and consistency. However, it is important to recognize that there are also potential downsides to the use of AI.
For example, AI systems can sometimes make errors or generate biased results, which can have serious consequences in certain contexts. Additionally, there are concerns about the impact of AI on employment, as it has the potential to displace workers from certain jobs. Therefore, while AI can be a powerful tool for enhancing productivity, it is crucial to consider the potential risks and drawbacks and to implement appropriate safeguards to mitigate these risks.