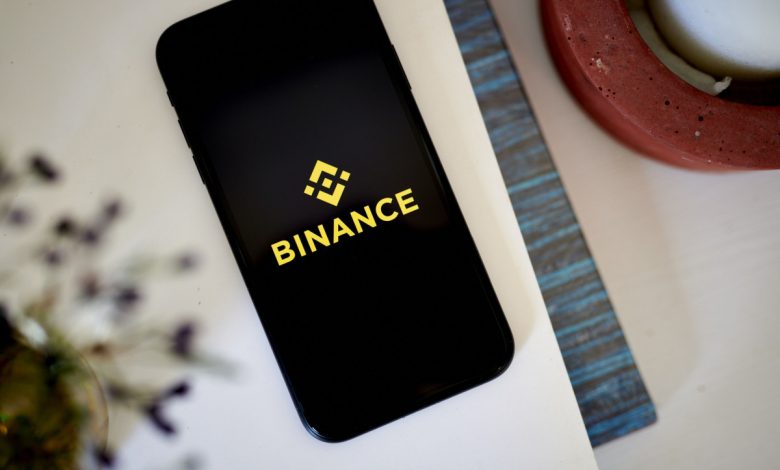 The world's largest cryptocurrency exchange in terms of trading volume, Binance, has silently removed the limitations it had previously imposed on Russian citizens and residents over a year ago.
In March 2022, when the European Union put sanctions on Russia due to its attack on Ukraine, Binance declared that it would not support deposits from Visa and Mastercard cards issued in Russia, and also any deposits made from Russia using Visa and Mastercard.
However, according to CoinDesk, the restrictions seem to have vanished, and users can now deposit Russian rubles, euros, British pounds, and other currencies from bank cards issued in Russia.
Furthermore, in April, Russian users claimed that Binance had removed the account limits for balances exceeding 10,000 euros for Russian users. The exchange has not made any official statement on either of these changes.
It is important to note that in the spring of last year, the European Union increased its sanctions and barred cryptocurrency services from providing their services to Russian users with account balances exceeding 10,000 euros.
Later that year, the limit was abolished, resulting in it being impossible for Russian citizens and residents to use any cryptocurrency service registered in the EU. Immediately, LocalBitcoins, Crypto.com, and Blockchain.com notified Russian users that their accounts would soon be terminated.
Binance also announced the 10,000-euro threshold for users in Russia, stating that the EU's fifth round of restrictive measures against Russia necessitated the limitations. Nevertheless, media reports suggest that this restriction is no longer in effect on Binance, and neither is the ban on Russian bank cards.
Last month, Binance stopped peer-to-peer (p2p) trades in dollars and euros for Russian citizens and residents, leaving only the option of the Russian ruble. A Binance representative confirmed that this restriction is still in place.
In October, Binance CEO Changpeng Zhao spoke at the Web Summit in Lisbon, Portugal, and stated that Binance complies with the sanctions, but some of its legal entities outside of the EU may still be able to serve Russians.
Zhao quoted, "We are against dictatorships of war. We're not against the population."