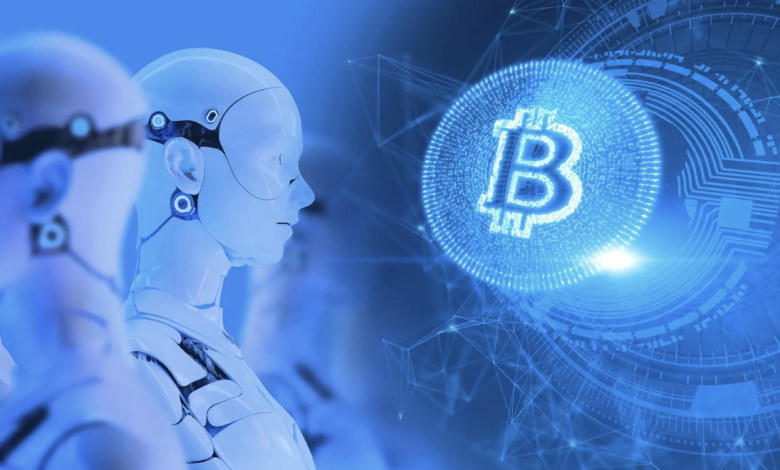 A financial regulator in California has accused several companies of offering fraudulent investment schemes that use artificial intelligence to trade cryptocurrencies.
The California Department of Financial Protection and Innovation (DFPI) issued orders to five entities, including Harvest Keeper, Visque Capital, Coinbot, QuantFund, and Maxpread Technologies and its CEO, Jan Gregory Cerato.
The regulator alleges that two of these companies even went as far as using actors and AI to impersonate their CEOs.
The supposed technology firm Maxpread is said to have used an AI-generated avatar named "Michael Vanes" to promote its products in YouTube videos.
The regulator explained that entities exploited the excitement around AI to attract investors with the promise of "extraordinary returns," stating that they used the technology to trade crypto assets and employed multi-level marketing schemes to reward investors who recruited others. However, according to the DFPI, these assertions are unfounded, and the entities have been operating fraudulent investment schemes.
The DFPI has pointed out that these entities made significant efforts to present themselves as credible businesses.
They created polished websites, established social media accounts, and even collaborated with influencers to promote their services.
The websites of Harvest Keeper and Coinbot are no longer available, but the websites of the remaining three companies are still accessible online.
Visque Capital, for example, has various investment options on its website, with its most expensive plan asserting that investors can expect to receive returns of up to 3% each day.
The recent allegations against several crypto trading companies by the DFPI highlight the need for careful and ethical use of artificial intelligence in trading. This situation demonstrates that the reckless use of AI in trading could lead to chaos and financial harm. For this reason, it is essential for investors to conduct thorough research before investing in any crypto-related venture, as the industry has been plagued by numerous scams and fraudulent schemes. As such, due diligence is crucial to safeguard investments and prevent falling victim to fraudulent practices.