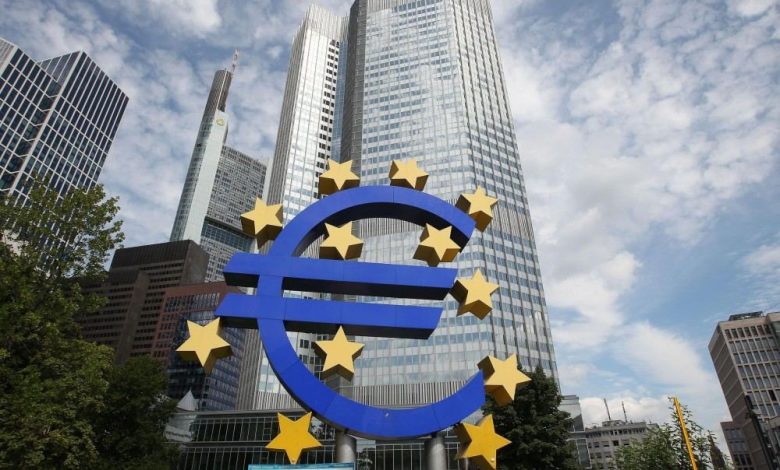 The European Parliament has finally held its conclusive vote on the Markets in Crypto-Assets Act, otherwise known as MiCA, following two delays.
The legislation was initially proposed in 2020 and now requires the approval of the European Council before it can become an effective regulation.
Stefan Verger, a member of the European Parliament and the rapporteur for MiCA, hailed the legislation as a significant achievement for the crypto asset industry immediately after the vote.
MiCA aims to establish standard regulations and harmonized rules for crypto assets at the EU level, providing legal certainty for investors and the industry.
The regulation will create guidelines for the governance, structure, and operation of digital asset token issuers, as well as rules on transparency and disclosure requirements for crypto issuance and trading. Chainalysis has indicated that specific MiCA provisions for stablecoins will become effective in July 2024, with others, such as those for crypto asset service providers, coming into effect in January 2025.
The Markets in Crypto-Assets Act (MiCA) is receiving cautious optimism as a regulation, but there are a few issues with the 400-page document.
One concern is the lack of mention of decentralized finance (DeFi), which is a growing sector.
Additionally, there are no specific rules for nonfungible tokens, and the regulation doesn't address the sector of crypto lending and staking.
During a panel at Paris Blockchain Week 2023, Janet Ho, head of EU policy at Chainalysis, emphasized the importance of receiving robust feedback and reworking certain parts of the documentation to ensure MiCA's success.
Nadia Filali, the blockchain program director at Caisse des Dépôts Group, stressed that developing regulations together among governments, regulators, and industry participants is vital. However, EU officials are primarily focused on the safety of investors.