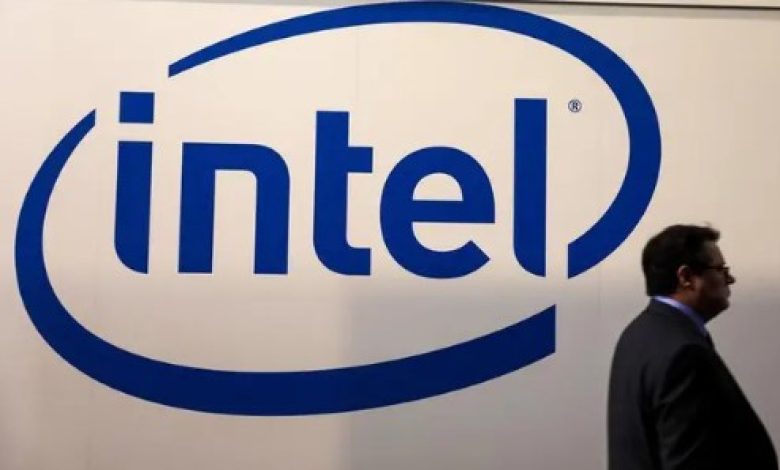 American technology company Intel has apparently declared that it will discontinue its range of Blockscale Bitcoin mining chips in an attempt to reduce expenses.
As per a Reuters report on April 18, the semiconductor chip manufacturer will stop accepting orders for the Blockscale 1000 Series ASICs by October 20 and will cease shipping them by approximately April 2024.
Intel purportedly stated that this decision is part of a plan to prioritize the manufacturing of specific chips for external customers, with the ultimate goal of reducing overall costs.
Intel launched the Blockscale mining chips in April 2022, claiming that the ASIC hardware would provide a hash rate of up to 580 gigahash per second, and each chip could be combined and merged into a single mining unit.
The technology was quickly adopted by mining companies such as Argo Blockchain, Block, Hive Blockchain Technologies, and GRIID Infrastructure.
According to reports, Intel's CEO Pat Gelsinger received a salary reduction of 25% in February, as the company aims to reduce costs and increase efficiency gains.
Intel has projected cost savings of up to $10 billion annually by 2026 due to these cost-cutting measures.
Despite discontinuing its mining chips, Intel has stated that it will continue to keep an eye on potential opportunities in the cryptocurrency market.