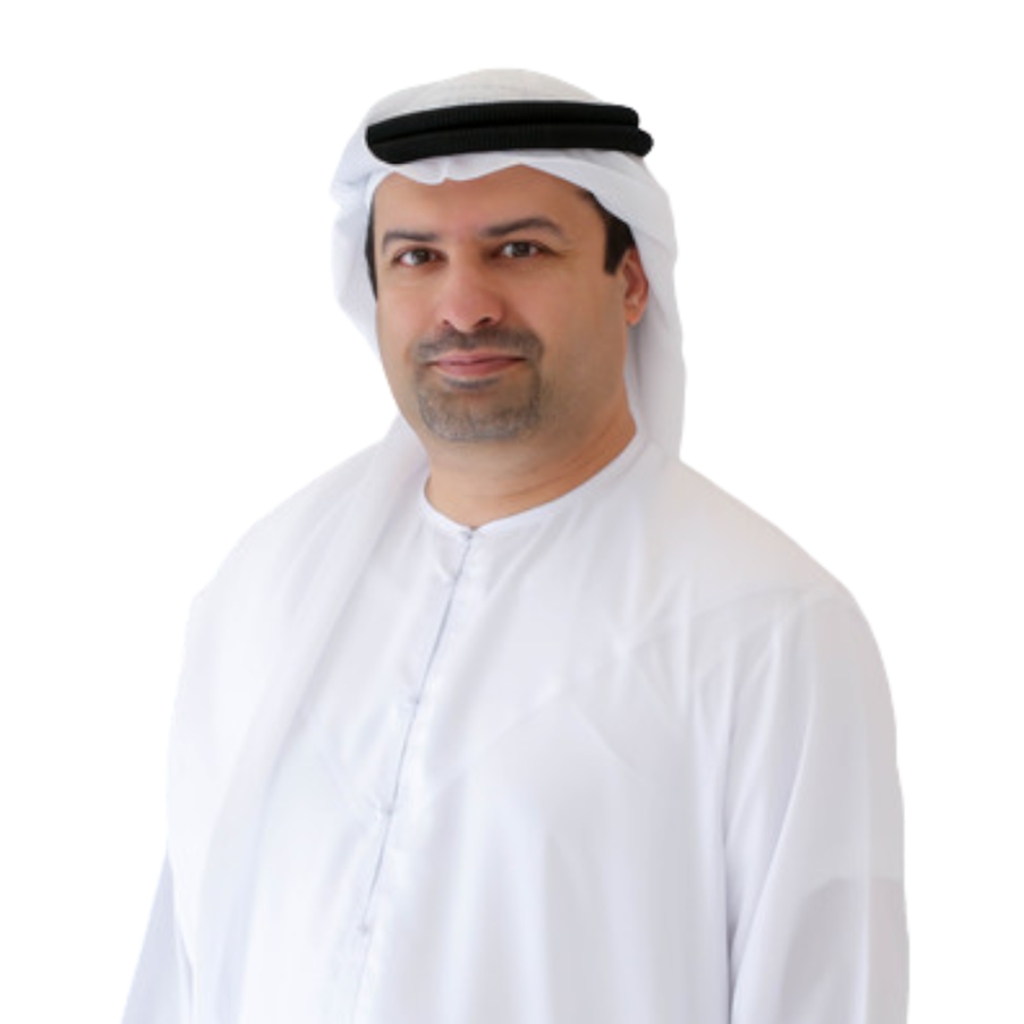 Marwan Alzarouni
CEO
Dubai Blockchain Center
Website:
Dr. Alzarouni is a renowned expert in the fields of information security, network security, and computer forensics. He holds the position of Director of Information Services at Dubai Electronic Security Center and is the CEO of Dubai's Blockchain Center. 
Marwan's vast experience is demonstrated by his numerous award-winning academic papers and presentations at top conferences globally. 
He is also a sought-after keynote speaker and has held various positions in non-profit organizations, showcasing his commitment to the industry. 
With a speciality in areas such as mobile phone forensics, cryptography and artificial intelligence, Marwan is a true leader in the field.
Activate your fans. Share NOW!
Subscribe to Our Newsletter