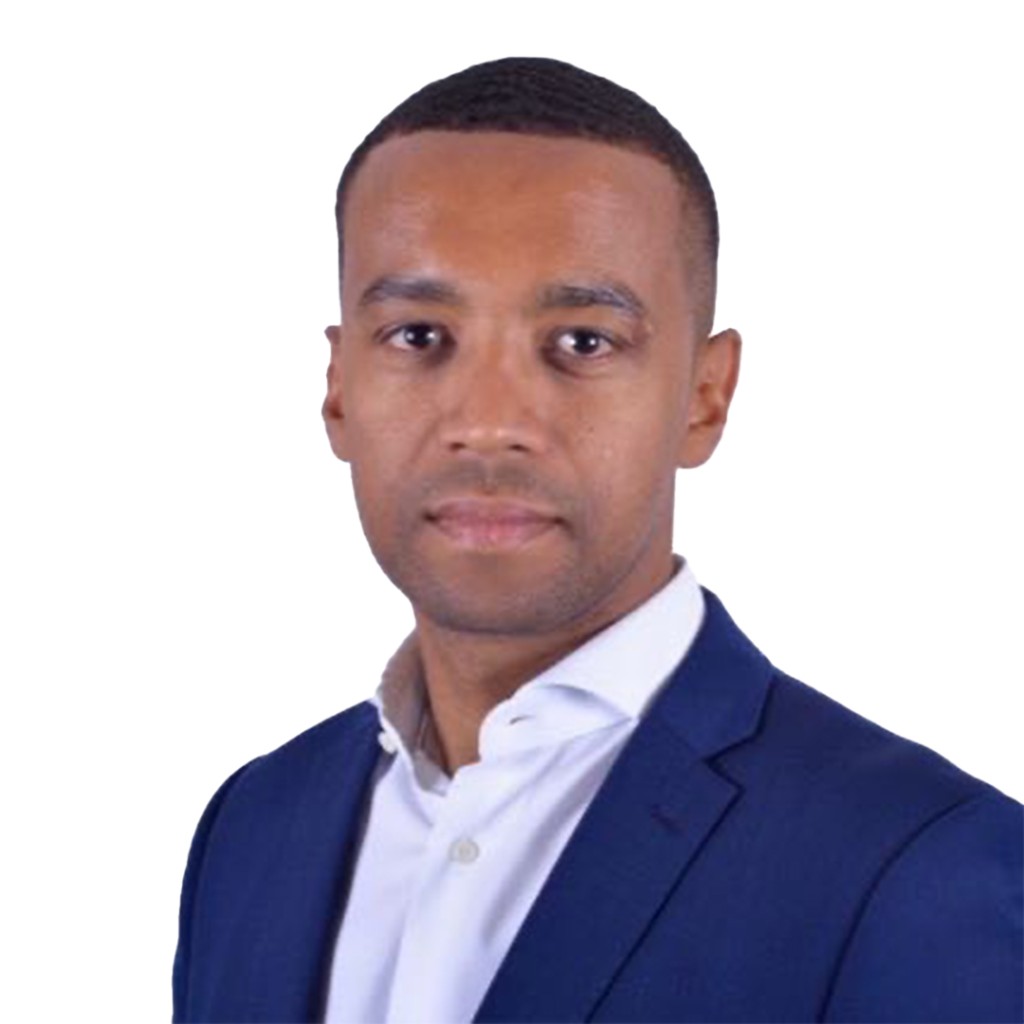 Gilson Ribeiro Da Costa
CEO
VAF compliance
Website:
Gilson Costa is a seasoned professional in the financial industry, with a background in Compliance, F&O Collateral Management, and High Growth Tech Sales. 
Gilson started his career in BNY Mellon in 2010, where he focused on Financial Services and FinTech, before moving on to JP Morgan Chase, where he was part of the High Growth Tech Sales team. 
Prior to founding VAF Compliance, Gilson was part of the initial team of one of the first fully regulated crypto exchanges in the Middle East in ADGM.
Gilson has presented and moderated at numerous financial, Blockchain, and Digital Asset conferences on a global stage, as well as to more select audiences, including international law firms and regulators. 
In December 2021, Gilson was appointed as the CEO of VAF Compliance, and in the last twelve months, he has worked tirelessly to get the company off the ground. 
With VAF Compliance, Gilson offers consultancy services, including writing policies and procedures, supporting clients with their compliance and AML requirements, and assisting clients with regulatory license applications across the MENA region. 
He has built an experienced, flexible, and cost-effective team in record time, and VAF Compliance has been appointed as a partner of the DMCC Crypto Centre and a member of both the compliance hub for the DMCC and Crypto Market Integrity Coalition. 
Gilson's extensive experience and expertise make him a valuable asset to the financial industry.
Activate your fans. Share NOW!
Subscribe to Our Newsletter