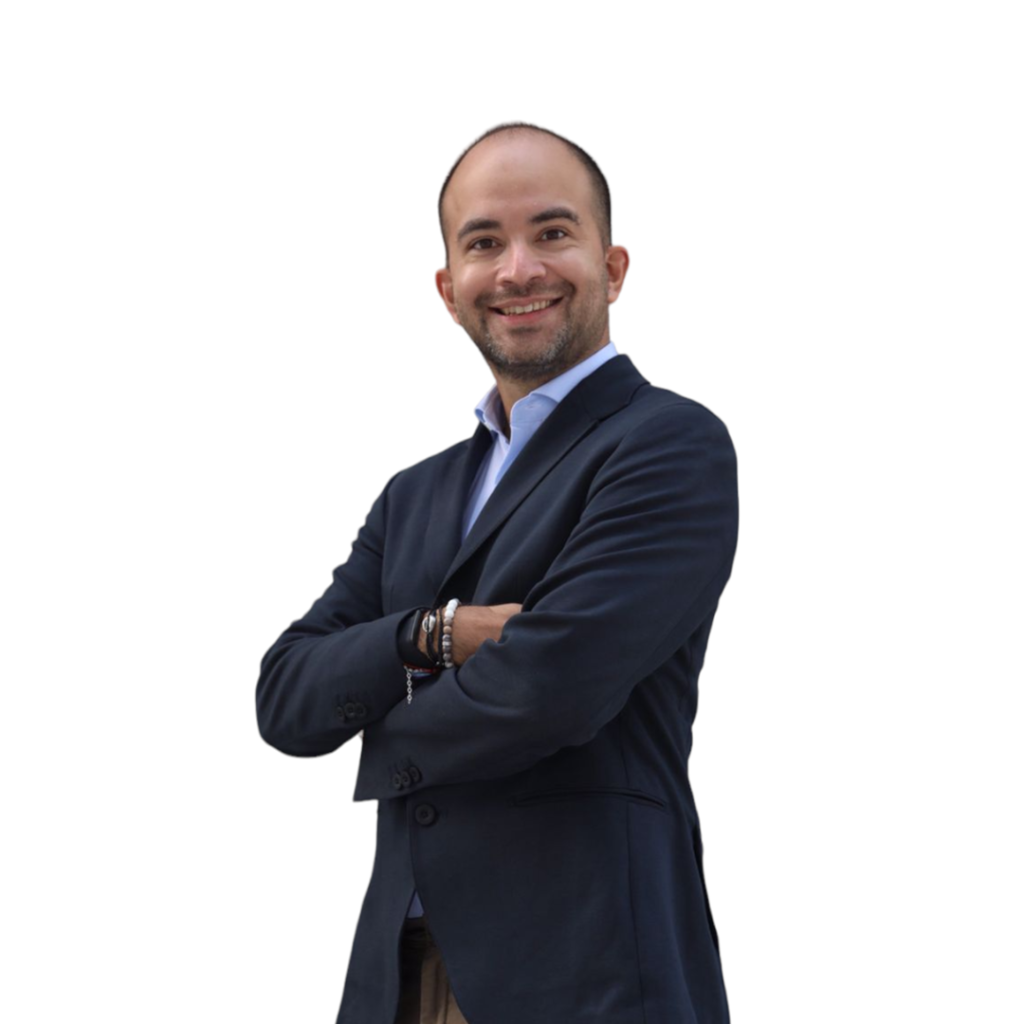 Christian Borel
CEO
Seba Bank
Website:
Christian Borel is a dynamic leader and expert in the crypto/finance space. He successfully grew SEBA Bank's ADGM branch to several hundred million in AuM in its first year of operation. 
As an active member of the UAE blockchain community, he works closely with others to bring crypto and blockchain technology into the mainstream of financial services. With his expertise in both traditional finance and decentralized finance, he is a sought-after leader in the MENA region.
Activate your fans. Share NOW!
Subscribe to Our Newsletter