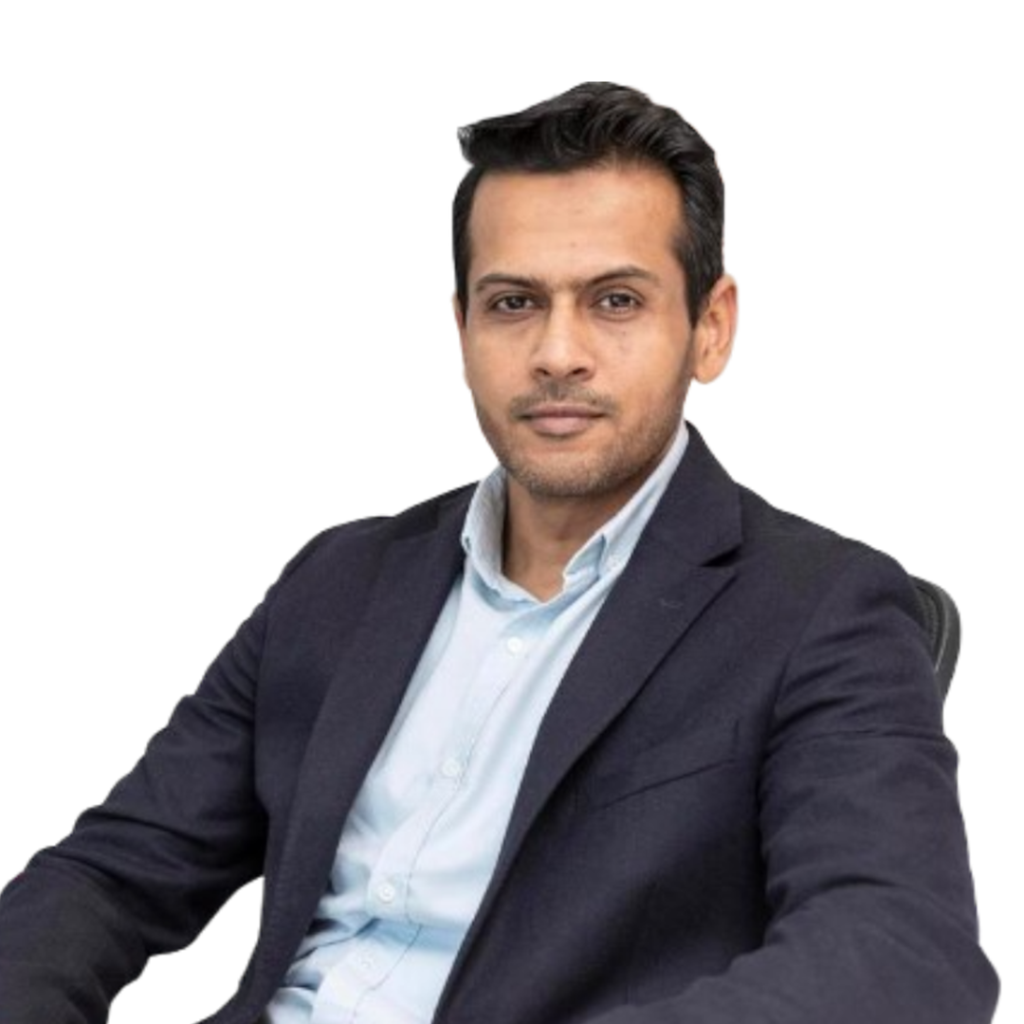 Waqas Hasan Mirza
CEO
Avanza Innovations
Website:
Waqas, the founding CEO of Avanza Innovations, is a leading figure in the Enterprise Blockchain industry in the Middle East. 
Under his leadership, Avanza has established itself as the top player in terms of market share in the GCC and has developed and delivered large-scale blockchain platforms for government entities and enterprises across multiple sectors. 
He is now expanding Avanza's footprint into Web 3.0 and the Metaverse, with a vision to integrate the best of the real and virtual worlds on a single platform.
Activate your fans. Share NOW!