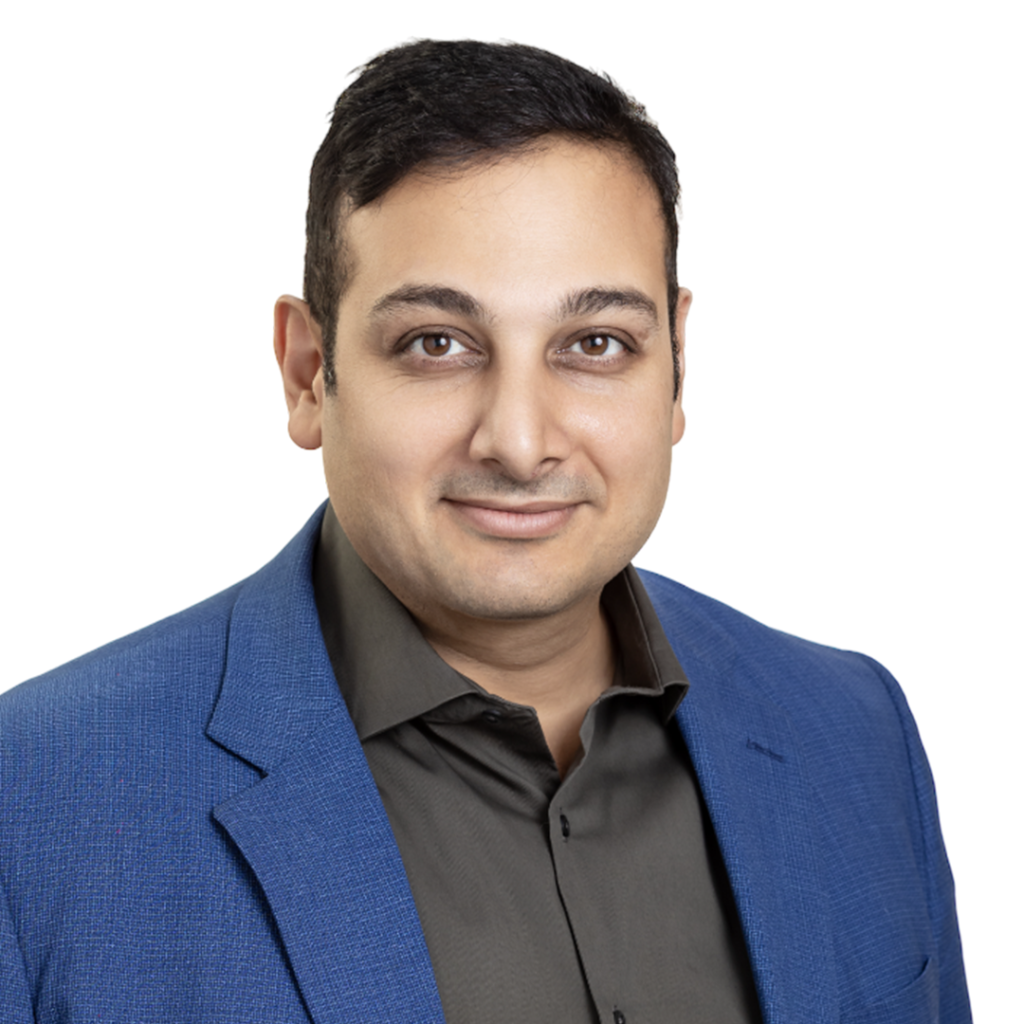 Vineet Budki
CEO
Cypher Capital
Website:
Through his leadership of Cypher Capital, a $100 million fund, and his creation of Global Crypto Hubs starting in Dubai, Vineet is building a global blockchain ecosystem. 
With over 100 investments in blockchain startups and a deep understanding of the industry, Vineet is an expert in the field. 
He is a sought-after speaker and thought leader, sharing his insights on VC investments at events around the world and contributing to publications in the Middle East and South Asia. 
His passion and dedication to the industry make him a driving force in the blockchain space.
Activate your fans. Share NOW!