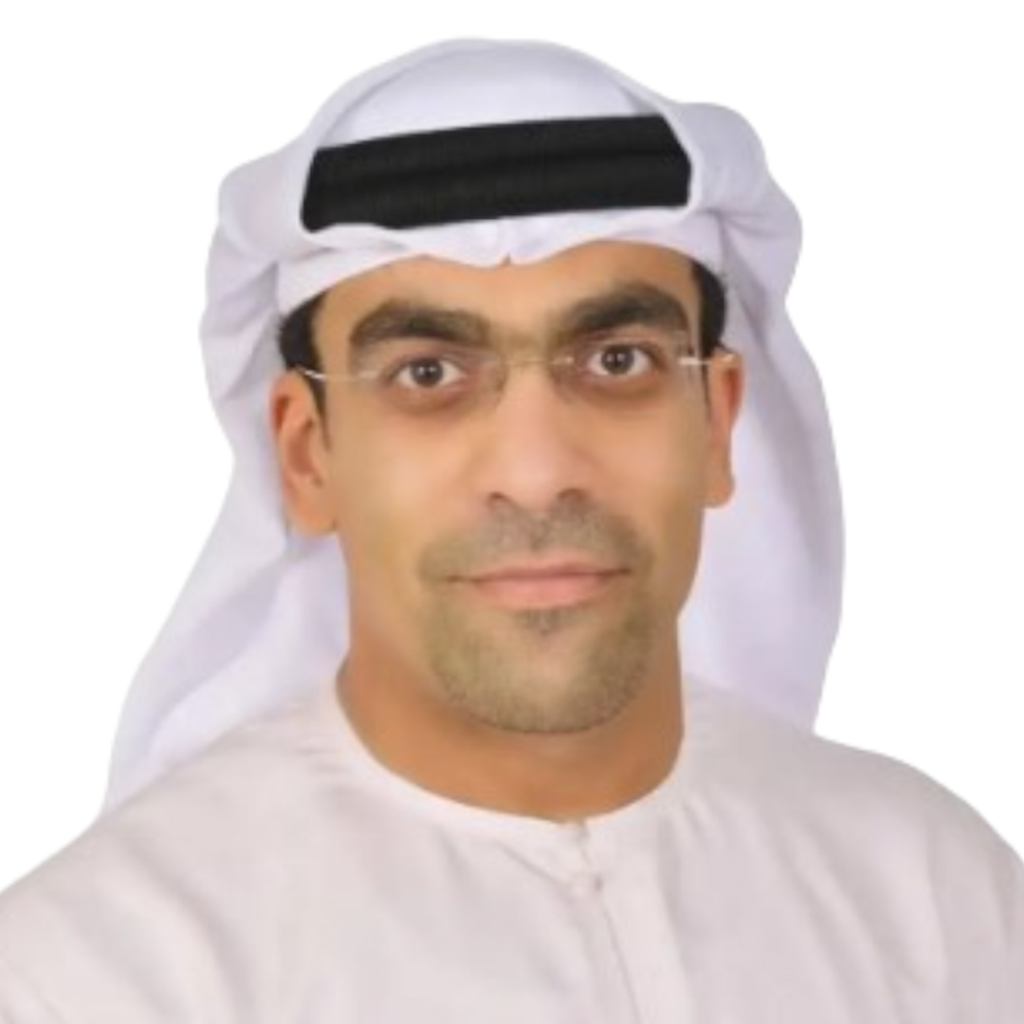 Saeed Hareb Aldarmaki
CEO
Sheesha Finance
Website:
As the visionary behind his decentralized tokenized Incubator and Accelerator, Saeed has made significant contributions to the web3 startup world in the MENA region.
His expertise and passion for innovation have led to the creation of a dynamic ecosystem that offers comprehensive support to early-stage projects, fostering growth and success.
With a hands-on approach and a commitment to excellence, Saeed inspires his team to push the boundaries of what is possible and continue driving progress in the world of blockchain and web3.
Activate your fans. Share NOW!