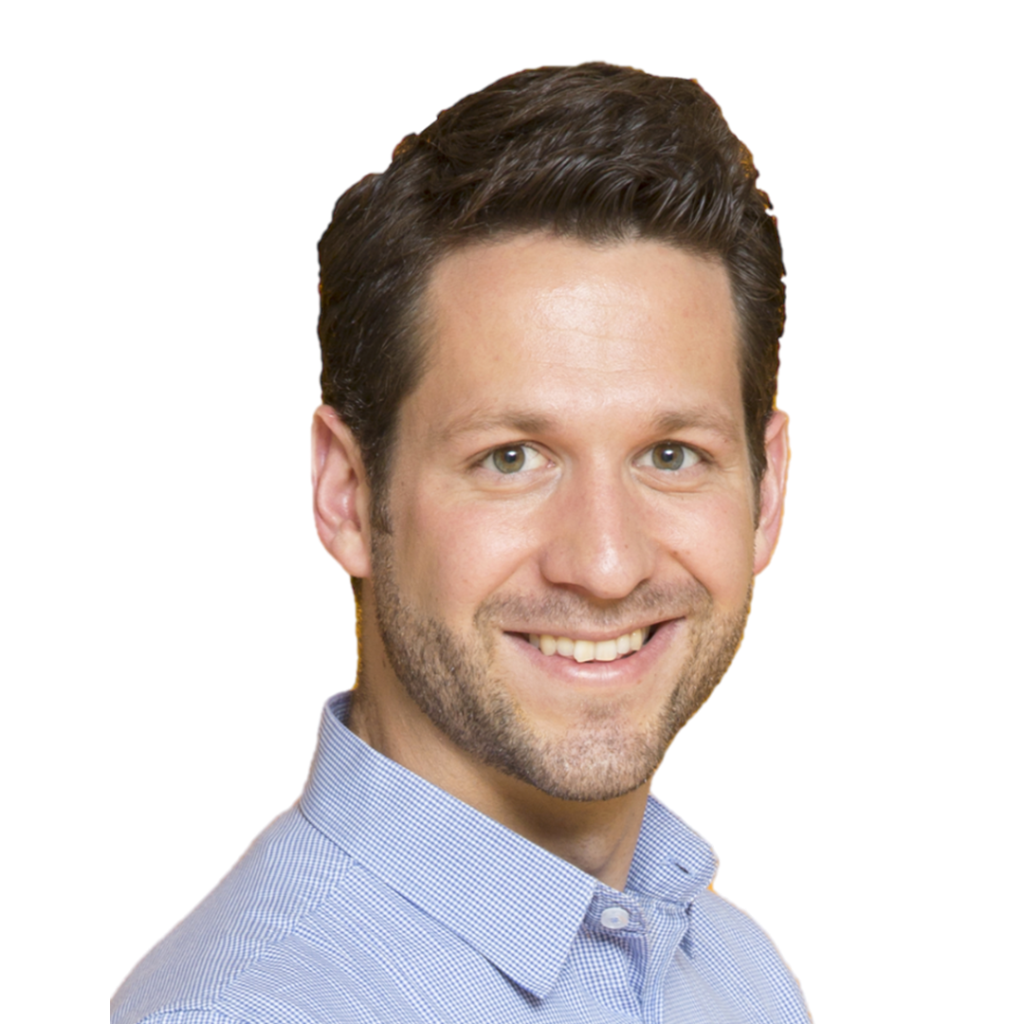 Pascal Haider
CEO
Venturetech AG
Website:
Pascal is a true visionary in the world of technology and innovation.
With his exceptional skills and expertise, he is capable of helping brands, companies, and individuals to navigate the rapidly evolving digital landscape. 
His unwavering commitment to growth and progress make him a valuable asset to any organization and an inspiration to those around him. 
As a dedicated and innovative leader, Pascal is a driving force in the success of his company, and a delight to work with.
Activate your fans. Share NOW!