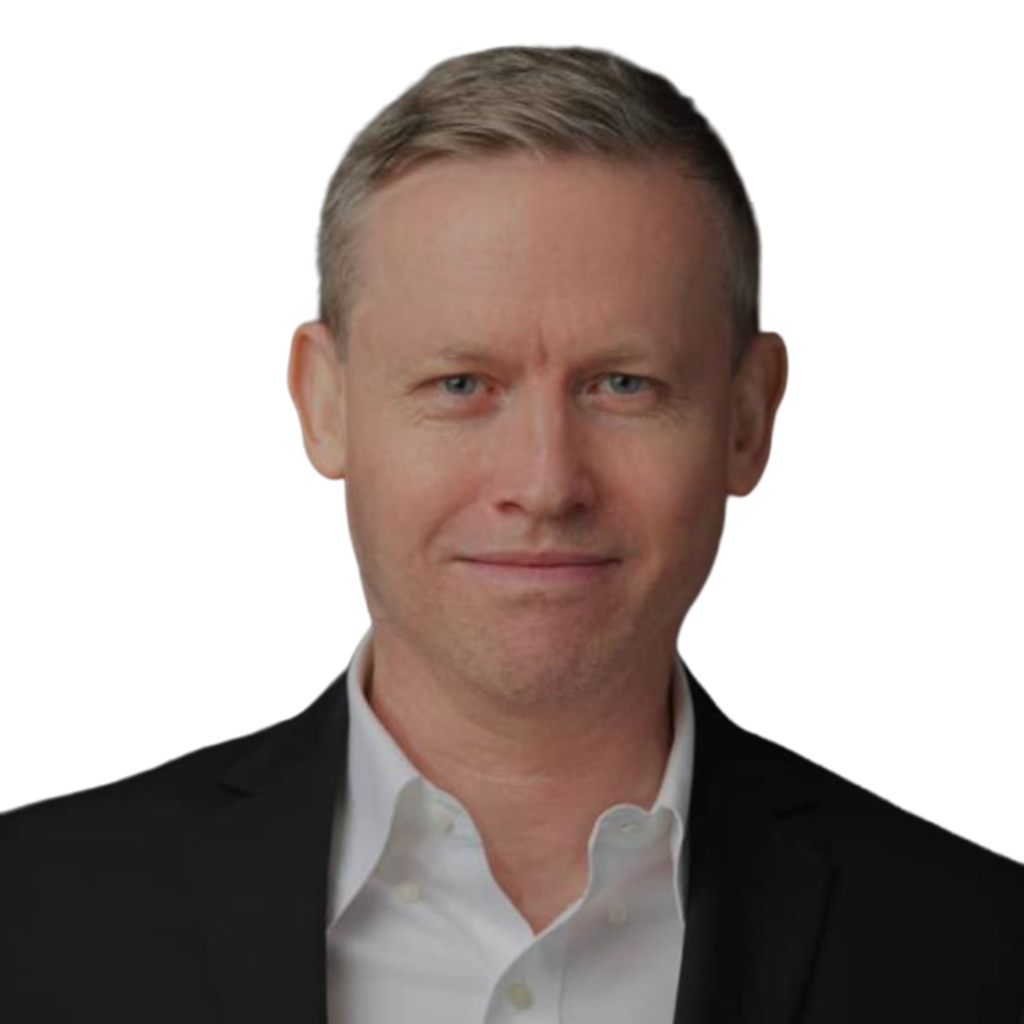 Ola Lind
CEO
FTFT CAPITAL INVESTMENT LLC
Website:
As a dedicated advocate for the advancement of blockchain technology, Ola is a trusted voice and collaborator with government organizations, universities, and the public. 
He is dedicated to promoting the development of blockchain within the MENA region, working tirelessly to drive positive change. 
Through his efforts, Ola is helping to shape the future of the region and ensure that blockchain technology is leveraged to its full potential.
Activate your fans. Share NOW!