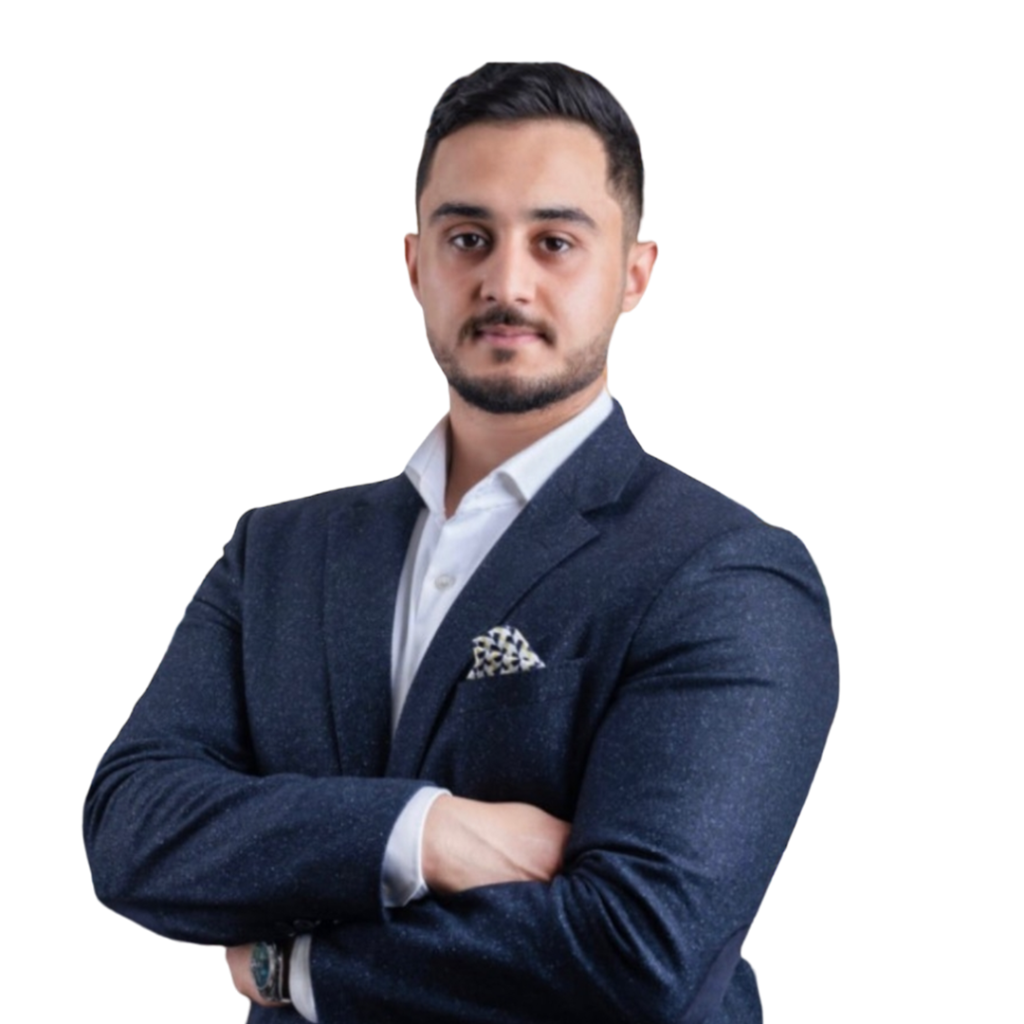 Nasser Al Agha
CEO
Crypto Miners
Website:
Nasser Al Agha is an exceptional leader known for his innovative approach to leadership and strategic decision-making. 
He has a positive impact on the industry, and has successfully expanded the company's reach and market share. 
With excellent management skills and a focus on employee satisfaction, Nasser has created a thriving company culture. 
He is known for his clear vision and effective execution of company goals, along with his strong financial performance. 
In addition, Nasser excels in customer handling, with a talent for mining and pitching devices to customers. With exceptional communication skills and a strong business acumen, Nasser is a leader with the ability to motivate and inspire employees and make sound financial decisions with integrity and ethics.
Activate your fans. Share NOW!