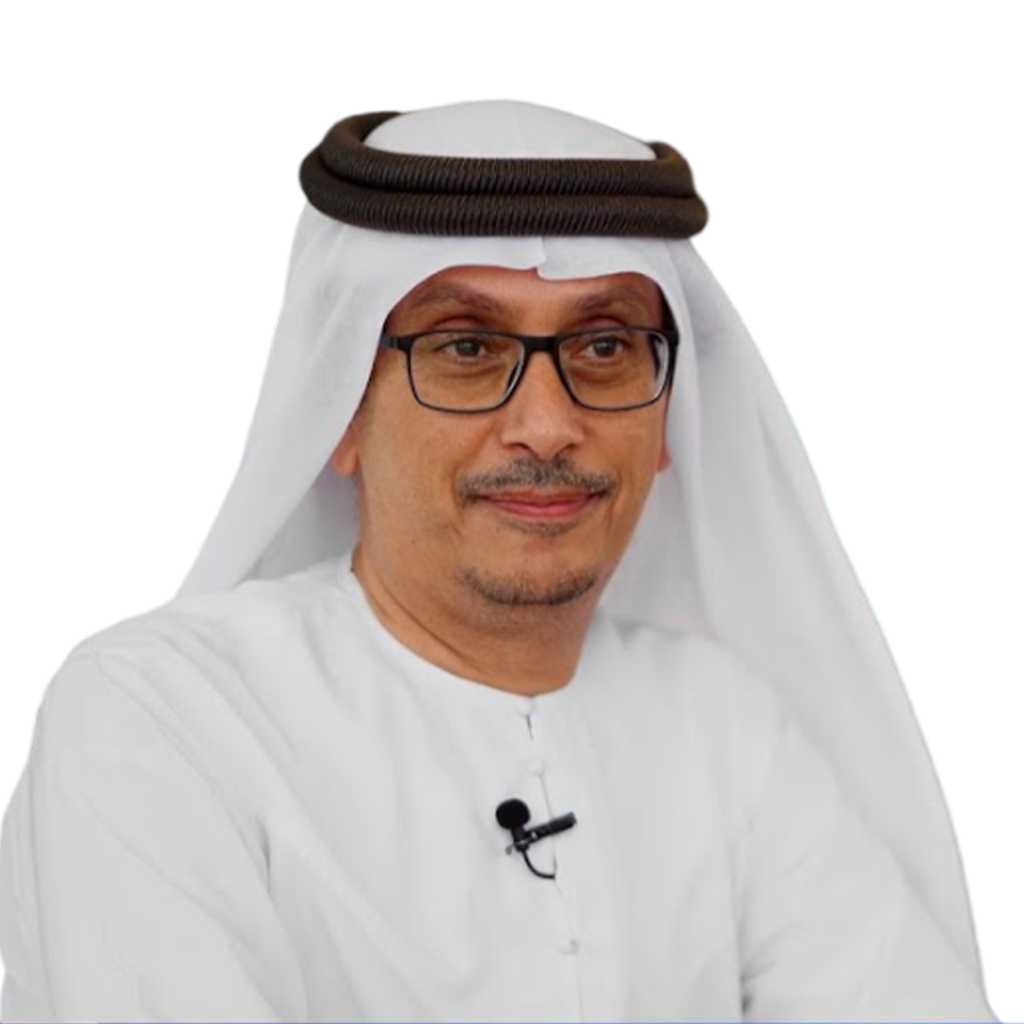 Mohammed Mahfoudh
CEO
Deca4 Advisory
Website:
Mohammed is a leader in the field of tokenization, having been at the forefront of the UAE's tokenization space since 2016. 
He is recognized as the absolute pioneer of security tokens in the Middle East and has been a strong advocate for regulatory change in the industry since 2017. 
With his deep expertise and unwavering commitment, Mohammed has established himself as a worldwide authority in the asset tokenization space.
Activate your fans. Share NOW!