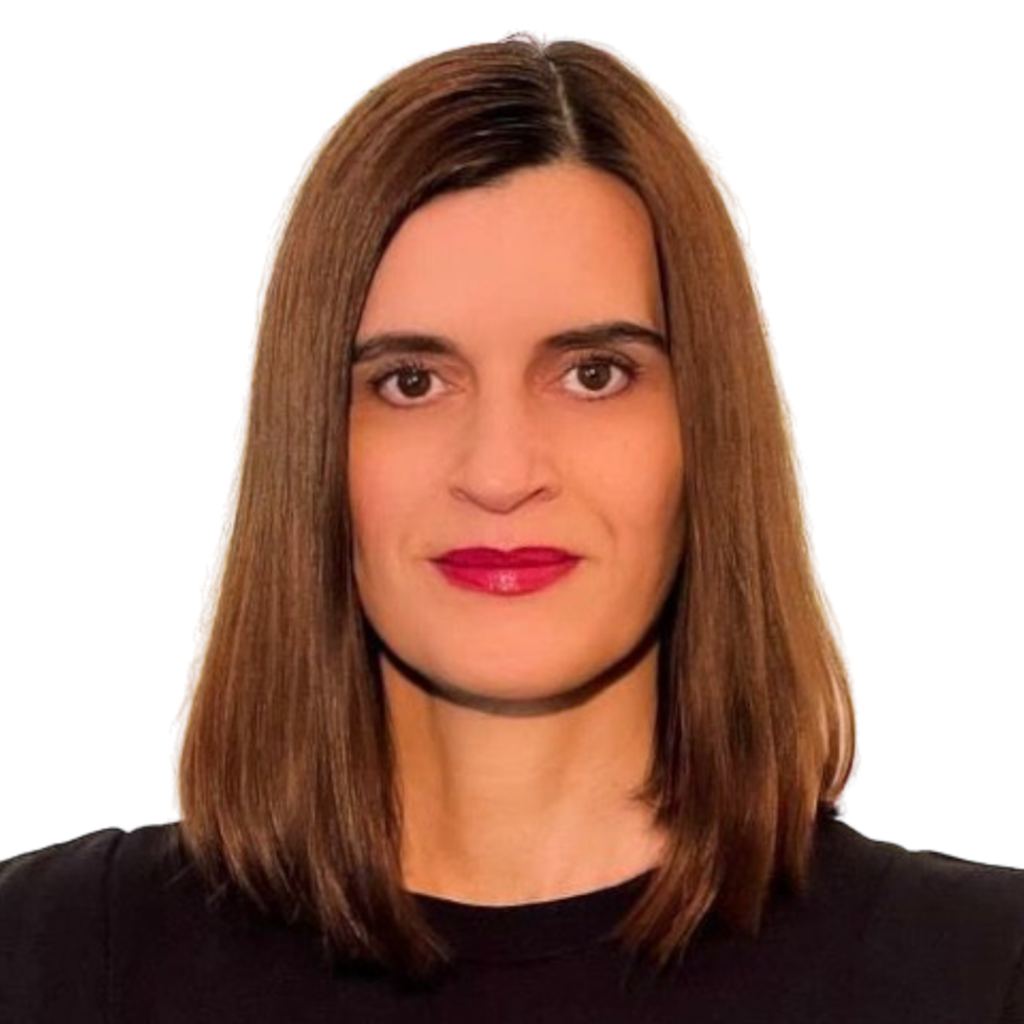 Melanie Mohr
CEO
WOM Protocol
Website:
Melanie is a highly accomplished entrepreneur with two decades of experience in media, marketing, and technology. 
With a keen understanding of the importance of honest recommendations, she founded YEAY, the leading community for Generation Z. 
Later, she became the founder and CEO of WOM Protocol, which uses blockchain technology to help brands and publishers monetize their platforms through word-of-mouth content. 
Melanie is also a proud member of the H2 network and a chapter lead of the Disruption Disciples. 
She is frequently sought after as a speaker at tech, blockchain, and marketing events around the world.
Activate your fans. Share NOW!