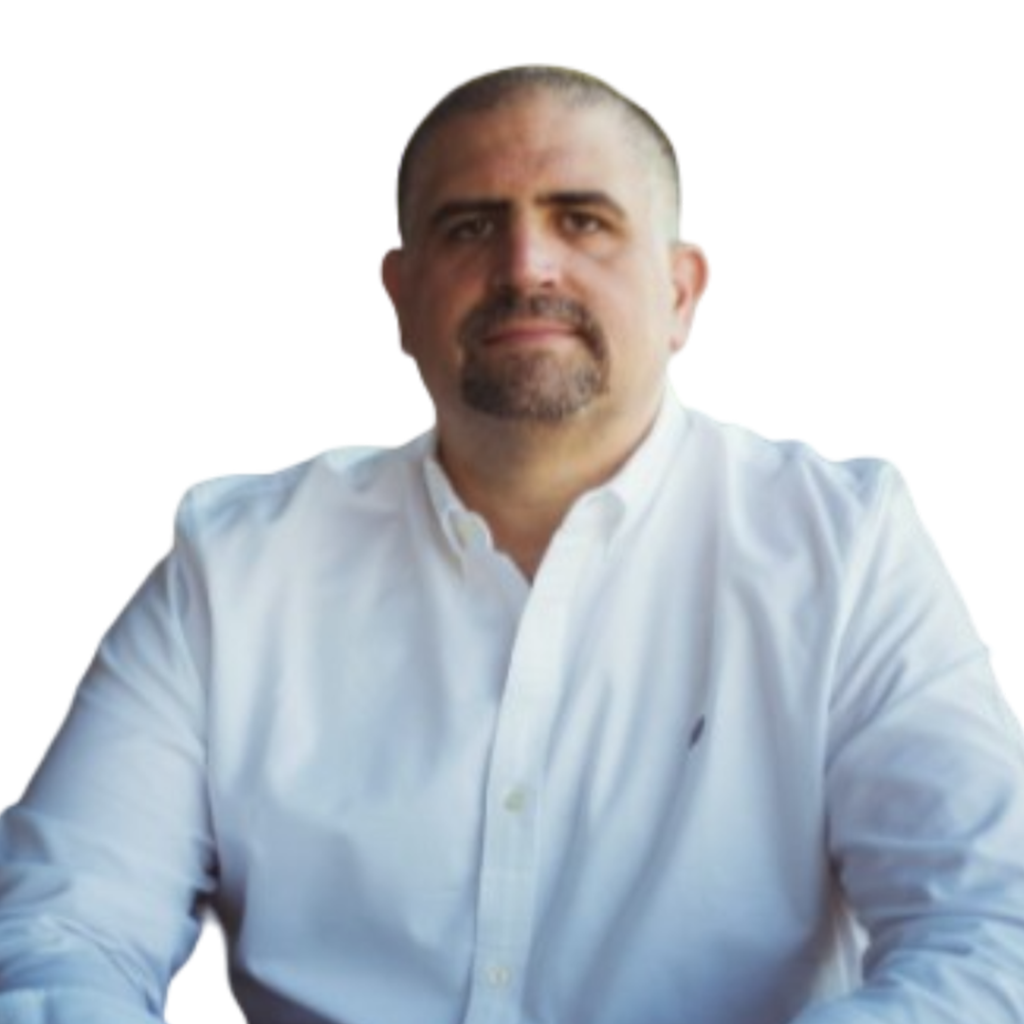 Khalil Alami
CEO
Telr
Website:
Khalil Alami is the founder and CEO of the online payment gateway company Telr, known for its expertise in the financial services, fintech, and payments and card industries. 
With over 22 years of leadership experience, he is a globally respected industry expert and a mentor to startups. 
Alami is passionate about creating personalized and secure customer experiences, with a focus on enhancing merchant onboarding and strengthening consumer touchpoints across e-commerce and social commerce. 
He is also a member of the Arab Monetary Fund's Regional Fintech Working Group and a former board member of the Young Entrepreneurs Association in Jordan.
Activate your fans. Share NOW!