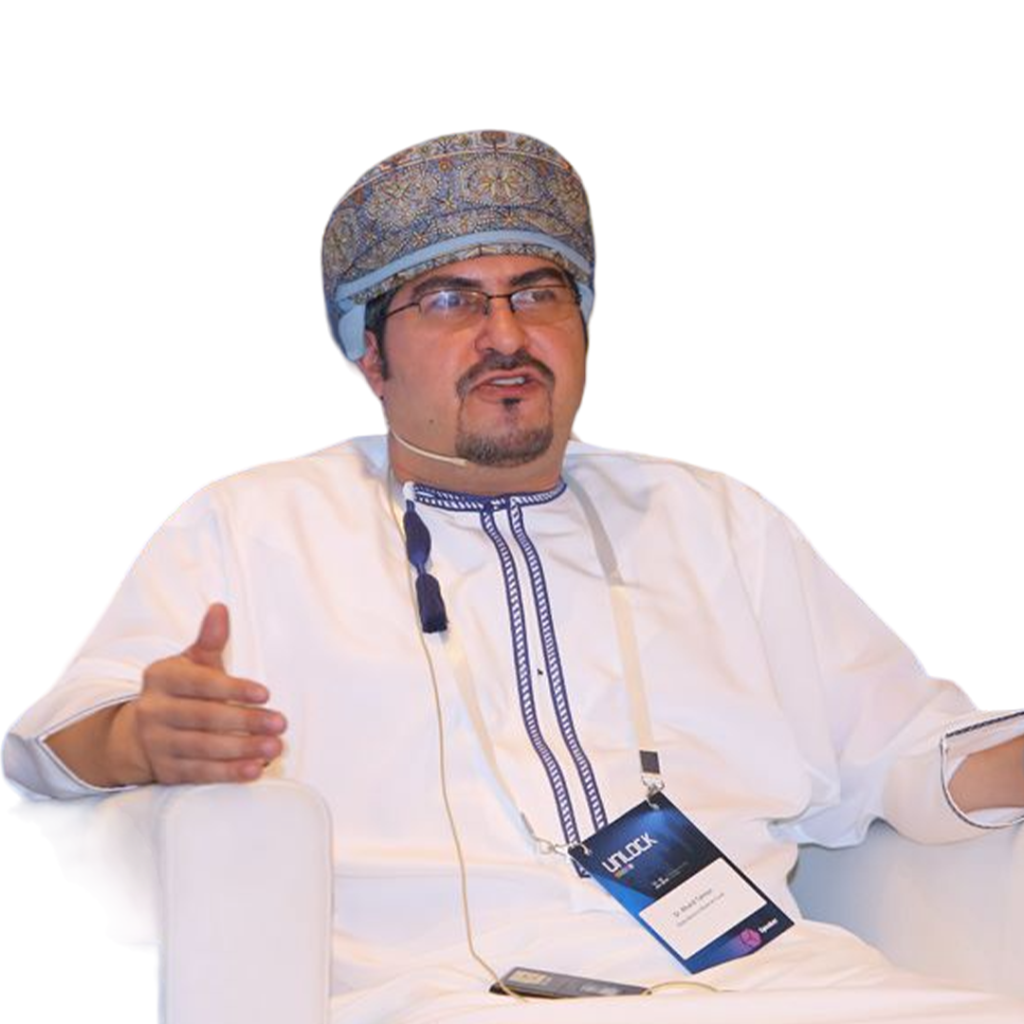 Dr. Khalid Tahhan
CEO
Digital Digits LLC
Website:
A visionary in the cryptocurrency and blockchain space, Dr.Tahan has been a key figure at a national level, promoting awareness and understanding of such technologies within government circles. 
Dr. Tahan established the region's first self-custody online brokerage service, and was also instrumental in establishing the region's first stable coin issuances within Hasalah.
With a focus on tokenizing tangible assets of value and using stable coins for trade, this individual continues to push the boundaries of innovation in the industry.
Activate your fans. Share NOW!