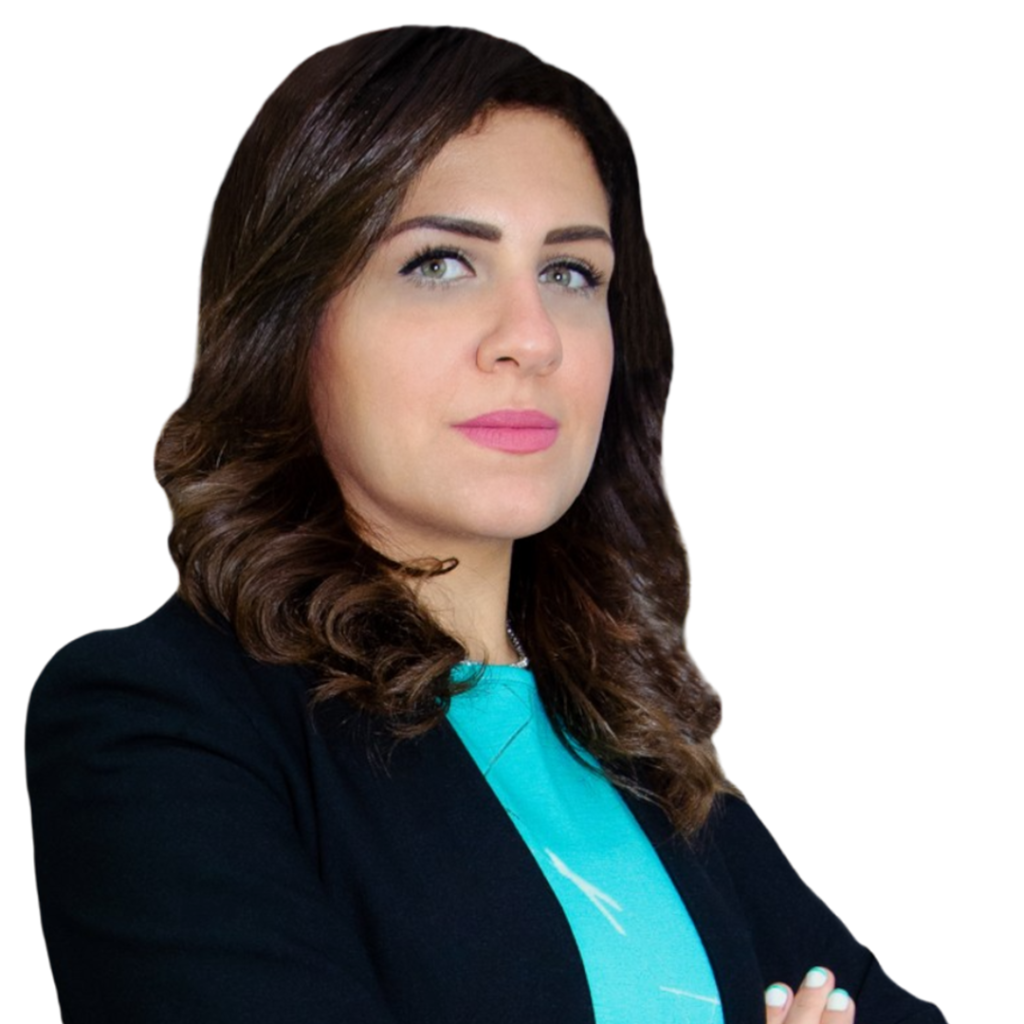 Fatma Elsafty
CEO
Meta Essence
Website:
Fatma is a highly experienced and versatile professional with a strong background in enterprise solutions.
Having led the Blockchain Solutions and ICT Enterprise at a leading telecom provider in the GCC region, she has a deep understanding of both the technical and business sides of the industry. 
Her expertise in AWS and certification in Cisco, along with her entrepreneurial spirit, has led her to start a cutting-edge company that is the world's first specialized G2B2C Web3.0 and Metaverse Solutions Provider.
Activate your fans. Share NOW!