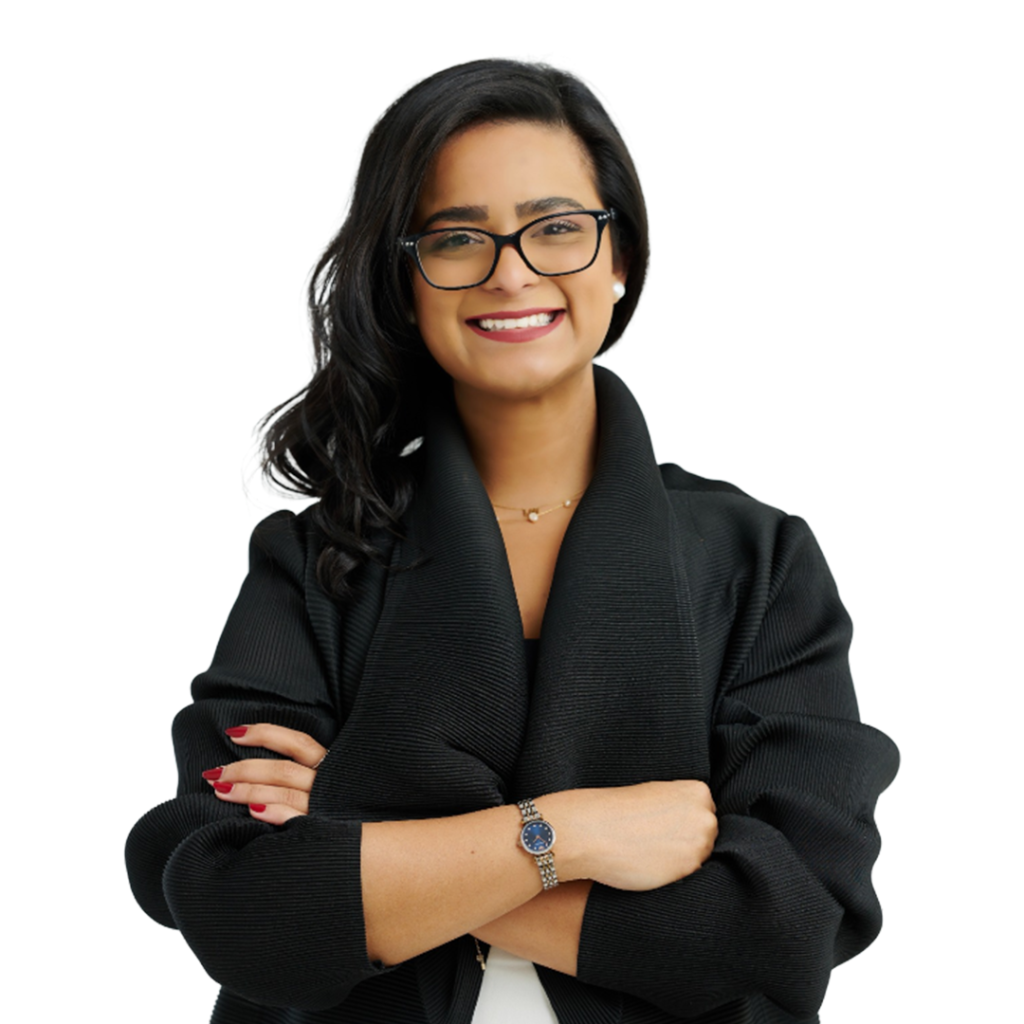 Salwa Radwi
CEO
Noqtah NFT
Website:
Salwa Radwi is the founder and CEO of Nuqtah, Saudi Arabia's first NFT marketplace and web3 infrastructure builder. 
She is also an award-winning photographer and a passionate advocate of Web 3 and NFTs, recognizing the potential of blockchain technology for creatives. 
With Nuqtah, Salwa aims to provide a locally adapted web3 and NFT infrastructure to the Saudi region, allowing it to lead the space in technology advancements. 
In addition to the region's technology-first approach, Salwa believes that Saudi's rich heritage and culture should be preserved forever for the world to see. 
In 2022, Salwa successfully kicked off Nuqtah's investment round, attracting leading investors from the region and building a talented founding team of experts. 
She has also established partnerships with million-dollar companies such as SMRG and STC.
Activate your fans. Share NOW!