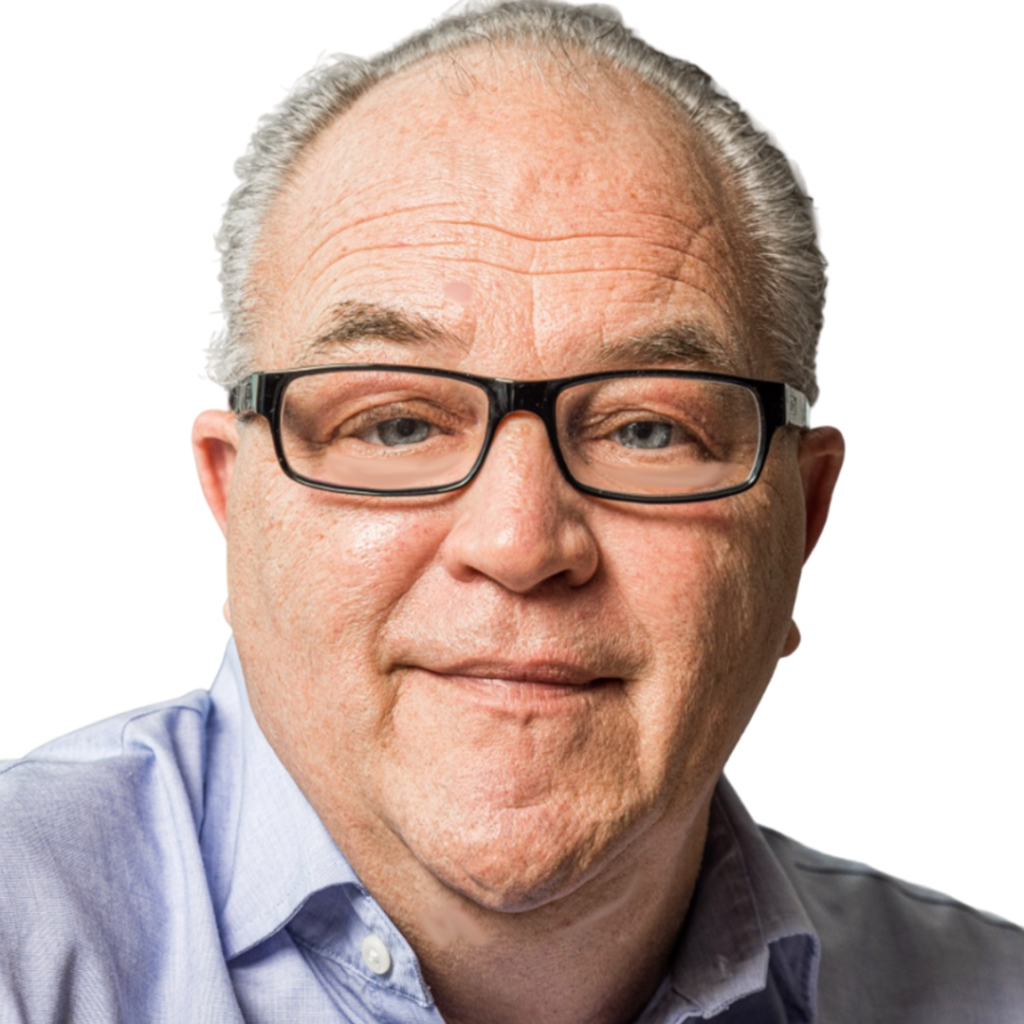 Anjo De Heus
CEO
PlayTreks
Website:
Anjo De Heus is a visionary and dynamic leader who has consistently exceeded expectations in his work. 
He founded PlayTreks and The Playgrounds, a rapidly growing music NFT marketplace, and has demonstrated exceptional strategic thinking, innovative practices, and exceptional leadership abilities. 
Anjo's ability to bring his vision to life, while also sharing success with those around him, has made him a standout in the industry. His smart choices have driven the success of The Playgrounds, making it one of the fastest growing NFT marketplaces in the world.
Activate your fans. Share NOW!