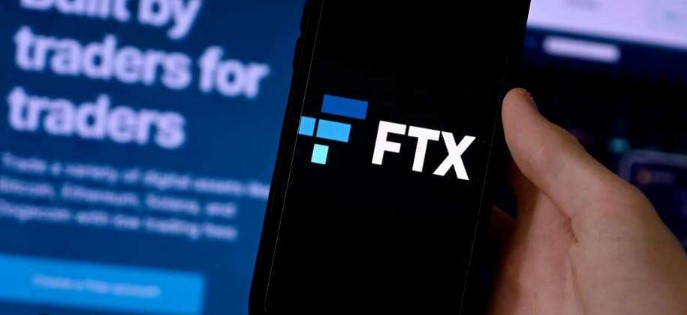 John Ray III, the new CEO of bankrupt crypto exchange FTX, has revealed that the new leadership has managed to recover $1 billion worth of assets. However, most of the creditors are from outside the U.S., so the process will most probably take weeks if not months.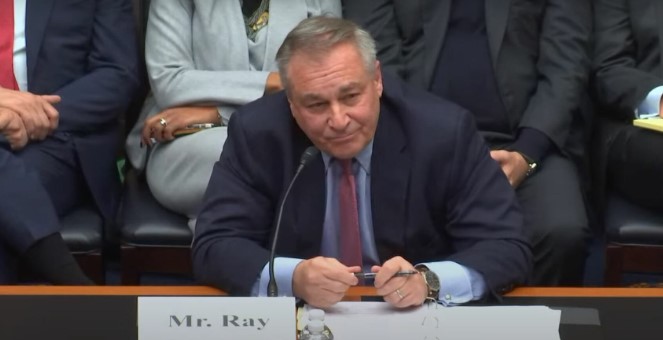 "Thus far, we have secured more than $1 billion of digital assets to protect against the risk of theft or unauthorized transfers," he said, noting that he is working with some high-profile crypto research companies, including Chainalysis, BitGo, and Alvarez & Marsal, to trace and secure as much as funds as possible. 
However, yesterday's testimony hearing of John to the U.S. House of Representatives Financial Services Committee brought to light some new discoveries that will definitely not please former FTX customers.
After SBF was arrested by Bahamian authorities, Ray took on the mission of testifying before the U.S. Congress.
The new CEO made it clear that it would be impossible to recover all customer losses, a sad yet expected outcome the crypto space has been waiting to know more about.
Many former customers will not get their money back. "At the end of the day, we're not going to be able to recover all of the losses here," Ray stated.
Ray also consistently mentioned that there was a huge lack of financial and other record-keeping, which makes it difficult to trace funds. He even revealed that FTX used QuickBooks, an accounting software package aimed at small to medium-sized businesses, for recordkeeping.
"We are working around the clock to locate and secure the property of the estate, a substantial portion of which may be missing, misappropriated, or not readily traceable due to the lack of proper record keeping."
A lack of transaction documentation for nearly 500 investments made with FTX Group, the absence of audited or reliable financial statements, and a shortage of financial and risk-management personnel are some other problems that Ray highlighted.
SBF's successor also revealed that customers in the U.S. are likely to fare better. Nevertheless, Ray falsely rejected SBF's claim that FTX.US is fully liquid.
According to Bitcoinist, Bankman-Fried had planned to repeatedly claim FTX US was fully solvent in his prepared speech to the U.S. Congress. "I wish I had not clicked on a button on Docusign at 4:30 am, leaving some of FTX under destructive leadership," SBF planned to say.
Ray denied this statement, saying, "We still have a hole in the US. It's not solvent, it's inaccurate and I don't even know how he knows that."
At the same time, the CEO stressed that he is more confident about the U.S. entity because the number of customers and trading volume on the U.S. exchange was much lower than it was for the international entity (FTX.com).
As of yesterday, however, Ray and his team have found only "a few hundred million dollars of value" for the US entity. However, this is not the final verdict, as private keys to the FTX US wallets are still missing.
As we find those keys, we'll hopefully be able to find more assets and contribute them to the US silo. Certainly, there is a pathway to recovery there. It's just premature to make a determination.
Whether there was a commingling of funds between FTX.US, Alameda and the international entity, Ray did not want to answer yet. "That's what we are looking for right now. I can't give you a clear answer on that as of today."
It is important to note that The Securities and Exchange Commission (SEC) has officially charged FTX founder and former CEO Sam Bankman-Fried with defrauding investors a day after he was arrested in The Bahamas.
More updates will follow in the next few days.